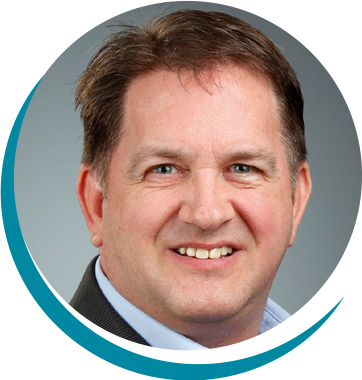 James Metcalf
Chief Operating Officer
What's inside
We want to hear from you—how is your ministry pursuing innovation?
No matter the size of your ministry or the type of work you do, everyone has the potential to innovate. This Bulletin includes new video resources from FaithTech featuring conversation with three Canadian ministries—and they're each pursuing innovation in their own unique ways. We invite you to watch these videos posted to CCCC's online community "The Green" and share about the opportunities your organization's size and situation offer in terms of innovation. Let their stories prompt your own thoughts about how you can innovate in your context!
Plus, we have some information about CRA's draft guidance on making grants to non-qualified donees, and a webinar on the topic you can register for below.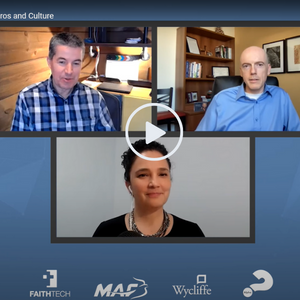 Innovation for Ministries video series and conversations
This space on The Green is designed for leaders who want to grow innovation in their organization. Let lessons learned from three CCCC organizations prompt your own thoughts about how you can innovate in your context.
Read more
Your Questions Answered! Fireside Chat with Tony Manconi and Pamela Shin
We're delighted to announce an upcoming Fireside Chat with guest Tony Manconi, former Director General of the Charities Directorate with the Canada Revenue Agency. Now with the Tax group of Dentons' Toronto office as a consultant, his 34-year career in the federal government brings extensive insight and knowledge about the charitable sector.
We also warmly welcome Pamela Shin to bring her legal expertise to our discussion. Pamela, a Partner in the Tax Group at Dentons, specializes in charity and non-profit law and has experience both as counsel to and senior leader of, the world's largest charities.
Do you have questions for Tony or Pamela? Help shape our conversation! We'll discuss topics like the most important trends for charities in 2023, what challenges charities will face and how we overcome them. We'll ask questions like, what are the top tips for maintaining compliance with CRA? How can I set up a charity? And, of course, we'll ask questions we receive from you!
Submit your questions and register here. Questions can be submitted until February 28 and our fireside chat will take place in April.
Read more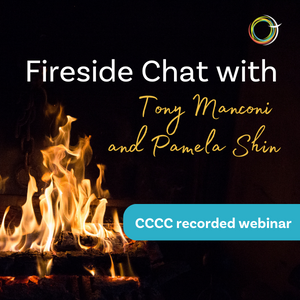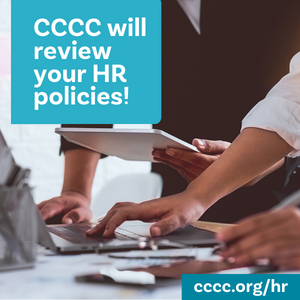 HR Policies Review Package
CCCC's HR Policies Review Package is designed to support you in reviewing and updating your policies so that you meet the requirements of your current legislation.
Charitable Sector Updates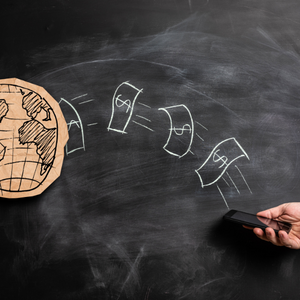 CRA's Draft Guidance on Making Grants to Non-Qualified Donees
January 31st was the last scheduled day for feedback on CRA's draft guidance on making grants to non-qualified donees, but if you didn't get your feedback in by the deadline, CRA welcomes ongoing comments or suggestions on its existing guidance documents. If you need an overview of the legislative changes behind the draft guidance, check our resource Qualifying Disbursements. And if you're interested in a lively discussion about the draft guidance, join our February 8 webinar, Making Grants and the New Rules for Charities.
Read More
Reporting Grants to Non-Qualified Donees
Is your charity making grants to non-qualified donees? In a January 26 news release, CRA clarified that grants do not have to be specifically reported until the T3010 and T4033 are updated. The CRA expects to have these available in spring 2023. However, the CRA is also very clear that charities must keep adequate books and records to support all granting activities. Charities' books and records must contain enough information to allow CRA to assess whether your charity is operating in accordance with the Income Tax Act.
Read more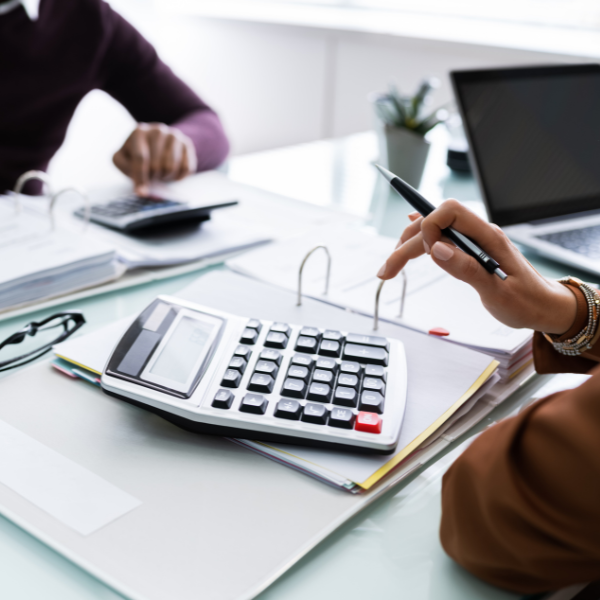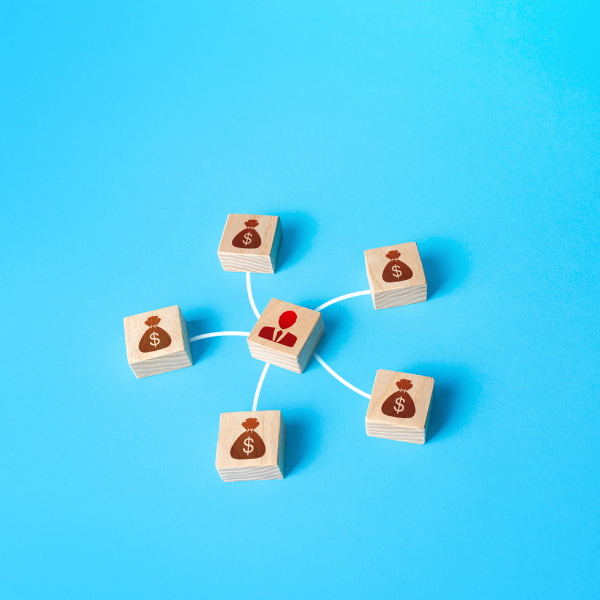 Disbursement Quota Changes in Effect
Last year's Bill C-32 amended the Income Tax Act to change the disbursement quota (DQ) for tax years beginning on or after January 1, 2023. The DQ has increased from 3.5% to 5% for the portion of property not used in charitable activities or administration that exceeds $1M. For amounts under $1M, the DQ stays at the same rate of 3.5%. There are a few other changes as well - check out our blog post for more information.
Read more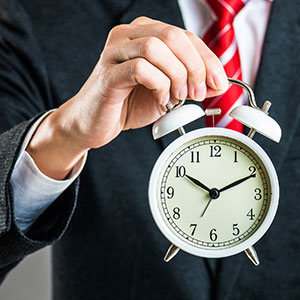 CCCC staff are constantly reading news, reports, and other resources to stay on top of developments in the charitable sector. We think you'll find these picks helpful!
Making Grants and the New Rules for Charities
Have you ever wondered how to make grants to organizations outside Canada? Or how CRA's new draft guidance on registered charities making grants to non-qualified donees will change how your charity operates? You can now watch our recorded webinar about CRA's new draft guidance on registered charities making grants to non-qualified donees from both a legal and operational perspective.
Congratulations to our Accredited Members!
By demonstrating a commitment to integrity, accountability, and transparency through compliance with the CCCC Standards of Accountability, CCCC Accredited Members have been given the distinction of CCCC Accreditation.
Congratulations to In Touch Ministries of Canada for recently participating in a scheduled field review and demonstrating your ongoing commitment to CCCC Accreditation standards! We are proud to have you as part of our Accredited Member community!
To find out more about CCCC Accreditation and our Accredited members, visit giveconfidently.ca.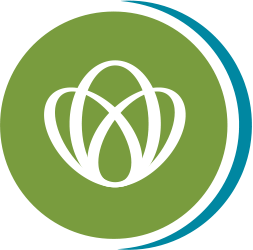 THE GREEN: GROWING MINISTRY CONNECTIONS & CONVERSATIONS
A Pro When You Need One
The professionals listed in our Professional Associates Directory provide services to charities and practice in four general areas: law, accounting, insurance, and consulting.
GET IN TOUCH WITH CCCC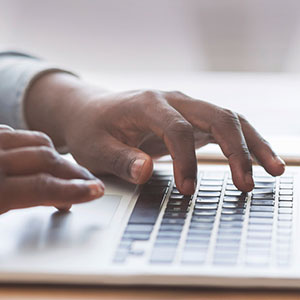 Contact details
Canadian Centre for Christian Charities
Address
1 - 43 Howard Ave
Elmira, ON N3B 2C9
Phone
(519) 669-5137
View driving directions
Contact us online
* Indicates required field