Member Support Team
Wouldn't it be nice at times to be able to pick up the phone and get the answer you need? Our team of experienced professionals love to answer phone calls and emails from our members about anything related to running a charity well. CCCC membership includes unlimited phone and email guidance from our professional ministry specialists, our Member Support Team. We can help you more easily handle the complexities of ministry work, giving you the freedom you need to focus on your mission.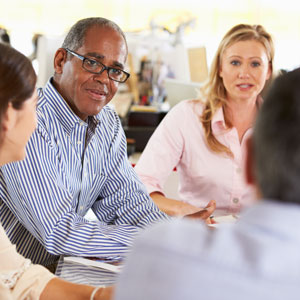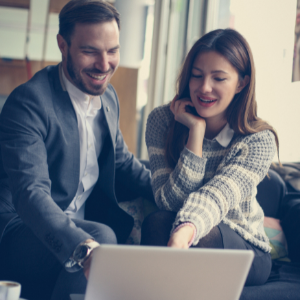 When our members need us, we are there for them—always.
We love hearing from our members! Our Member Support Team is available between 9 and 5pm EST to answer questions and provide information. We can usually help right away, and if not, we are back in touch within one business day.
CCCC staff have on-the-ground experience as ministry staff, board members, and charity volunteers—in addition to their professional credentials. Each year our specialists answer thousands of questions on a range of operational topics such as board governance, fundraising, finance and taxes, HR and staffing, legal matters and more.
Every person on our Member Support Team is available to offer quick guidance, or to spend the time our member needs to explore a complex, evolving situation. Working one-on-one with them, we access our knowledge base, and professional networks to find the solutions our members need. As needed, we also connect our members with professional consultants and companies through our CCCC Professional Associate Directory.
Call us at 519-669-5137 or contact us below, and someone will be in touch to support you.