Learning Table Online Courses
The Learning Table is a growing collection of courses for people working and volunteering in Christian ministries. The courses will ensure that your ministry has the competencies needed to have the great leadership, flourishing staff, and ample resources that your mission demands.
View courses

What you'll learn
The courses provide not only role-specific content but also, most importantly, practical explanations, exercises, and assignments to be applied to your ministry. When you are done each course, you will have analyzed a part of your ministry's operations, policies, and practices and developed recommendations for their improvement. Staff and volunteers at CCCC member charities have exclusive access to the Learning Table courses.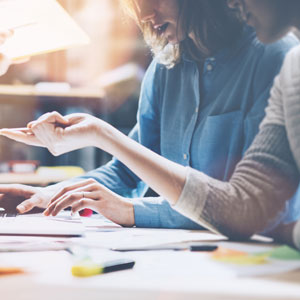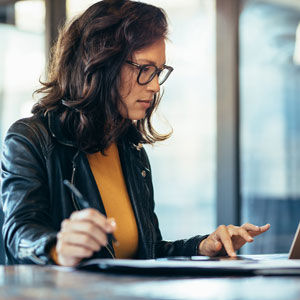 Contextual Learning
Each course has been designed with the ministry worker in mind. You'll receive training from facilitators who understand your unique ministry context and needs.
Guidance and Support
Feeling stuck? Our Member Support Team is available to help you understand the course materials if you have any questions.
Affordable Training
We keep our course fees low at only $45 per course.
Receive notifications for upcoming events, newly published resources, and more!
Never miss an event, webinar, or conference ever again. Receive notifications straight to your email by subscribing to our "CCCC Events & Webinars" emails. We respect your privacy and inbox capacity, and we will only send you the information you need to know.