Protection for Vulnerable Persons in your Ministry
The Canadian Centre for Christian Charities (CCCC) has partnered with Plan to Protect® to help you save money as you implement policies and procedures to protect the vulnerable people whom you serve in your ministry.
All CCCC members will now receive 10% off their new or renewal Basic memberships with Plan to Protect®. This offer cannot be combined with any other offer at Plan to Protect®.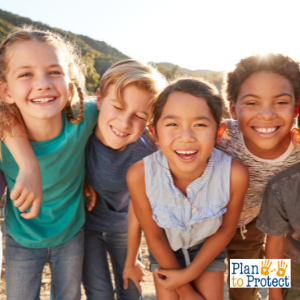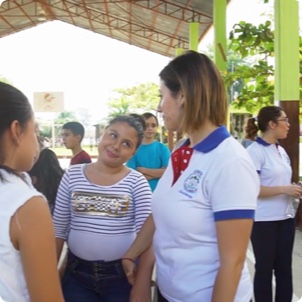 QUESTIONS?
Please contact Plan to Protect® by texting or calling 905.642.4693