Live Webinars
We invite you to participate in our live webinars and events. These high-value learning opportunities are offered by CCCC every few weeks.
See upcoming events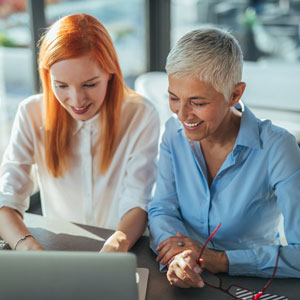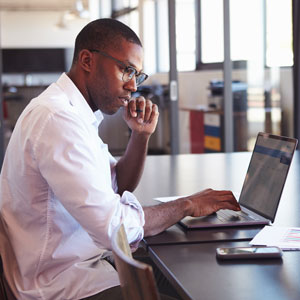 What you'll learn
The webinars are designed to be highly practical, so that you can apply your take-aways to your ministry role. Some CCCC webinars may qualify for Chartered Professional Accountant (CPA) continuing education credits. Please check with your provincial association for eligibility details.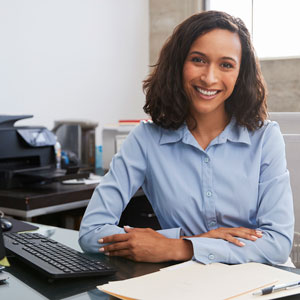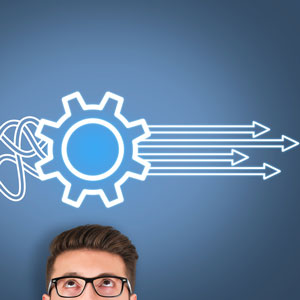 Expert-led
We have accountants, lawyers, HR practitioners, and other ministry specialists who lead participants through a variety of topics related to running a charity well. You will gain practical knowledge and how-to information.
Ask your questions
At each webinar there is an opportunity for you to ask your specific questions as time permits. Questions are submitted anonymously and any unanswered questions are followed up on by a member of our Member Support Team.
Ministry context
Your role in ministry is unique and your questions and concerns are unique. We approach our topics with your specific context in mind as a Christian charity.
Receive notifications for upcoming events, newly published resources, and more!
Never miss an event, webinar, or conference ever again. Receive notifications straight to your email by subscribing to our "CCCC Events & Webinars" emails. We respect your privacy and inbox capacity, and will only send you the information you need to know.