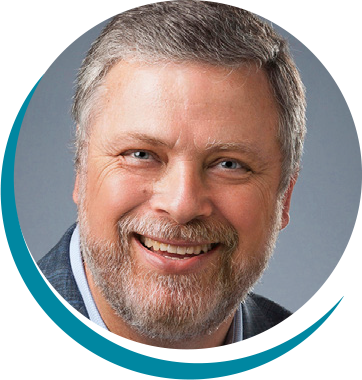 Rev. John Pellowe
Chief Executive Officer
What's inside
To all our members who renewed their CCCC membership this year, we are so grateful to be working in ministry with you. By renewing your membership with CCCC, you've given your ministry the opportunity to be primed and resourced to accomplish even more good in the world through your mission.
2023 is already off to a great start. We've been busy creating new resources for you in the Knowledge Base (check out the resources related to staff and hiring below) and facilitating lively conversations with ministry workers in The Green. We had the pleasure of connecting with CCCC members in Calgary in-person last month. I was personally so blessed to hear the words that best represent each ministry's expectations for 2023. This is a sample of some of the words that were shared: transformation, engage, opportunities, growth, excited, collaboration, and depth.
One way that CCCC is helping members go deeper with their own teams is through our collection of Spiritual Resources. We've prepared structured devotionals and prayers that guide your ministry team to apply their spiritual reflections to organizational and team development.
We hope that you are blessed and challenged by the contents below.
As we move into 2023 and beyond, please know that CCCC is here for you. I'm confident that all He's called us to do together can be accomplished!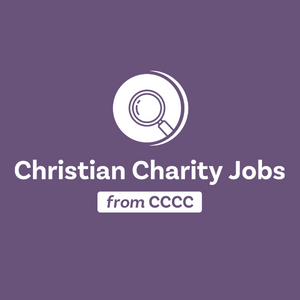 Have you seen the recent openings on our Christian charity job board?
Christian Charity Jobs is the best job board out there for connecting you with qualified candidates who are passionate about your mission. Create an Employer Account to post your ministry job today!
Charitable Sector Updates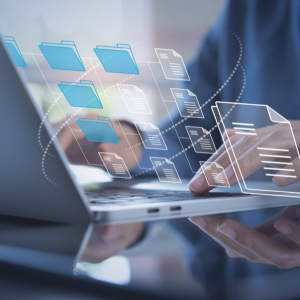 Who Issues The Treasurer's Receipts?
Charities issue official donation receipts to donors all the time. A charity will typically authorize a small number of individuals to sign these receipts, whether they're the executive director, treasurer, financial officer, or some other title. But a certain dilemma can arise if an authorized individual donates to the charity they typically sign receipts for; can they sign their own official donation receipts? Even if they can, should they?
Read More
CRA reminds charities that disbursement quota rules have changed
In a recent news release, CRA reminds charities that the disbursement quota (DQ) rules have changed. As of January 1, 2023, the DQ increased from 3.5% to 5% for the portion of property exceeding $1M. For property equal to or less than $1M, the DQ remains at 3.5%. CRA noted that its website, forms, and other publications are being updated to reflect the new rules and will announce when the changes have been made. For more on the new DQ rules, see our blog Disbursement Quota Changes in Effect.
Read more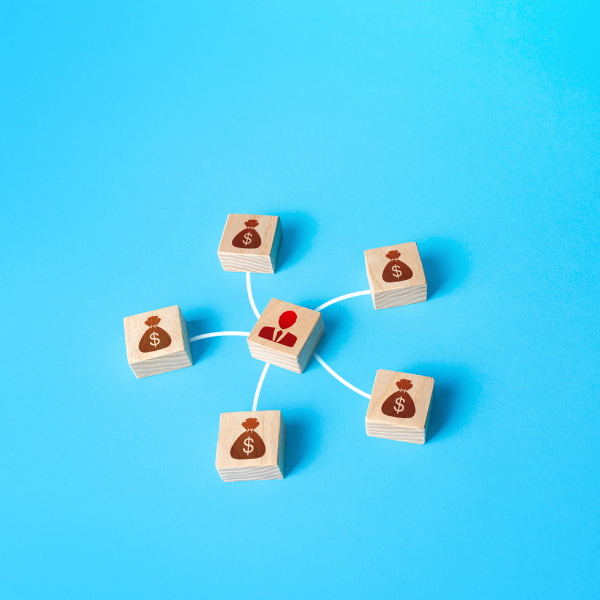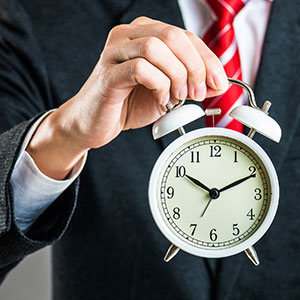 CCCC staff are constantly reading news, reports, and other resources to stay on top of developments in the charitable sector. We think you'll find these picks helpful!
Your Questions Answered! Fireside Chat with Tony Manconi and Pamela Shin
Your Questions Answered! Fireside Chat with Tony Manconi and Pamela Shin
Don't forget about our upcoming Fireside Chat with guest Tony Manconi, former Director General of the Charities Directorate with the Canada Revenue Agency. Now with the Tax group of Dentons' Toronto office as a consultant. His 34-year career in the federal government brings extensive insight and knowledge about the charitable sector.
We also warmly welcome Pamela Shin to bring her legal expertise to our discussion. Pamela, a Partner in the Tax Group at Dentons, specializes in charity and non-profit law and has experience both as counsel to and senior leader of the world's largest charities.
We'll discuss topics like the most important trends for charities in 2023, what challenges charities will face, and how we overcome them. We'll ask questions like what are the top tips for maintaining compliance with CRA? How can I set up a charity? And, of course, we'll ask questions we received from you!
Register here for our fireside chat, which will take place in April.
Congratulations to our Accredited Members!
By demonstrating a commitment to integrity, accountability, and transparency through compliance with the CCCC Standards of Accountability, CCCC Accredited Members have been given the distinction of CCCC Accreditation.
Congratulations to Alberta Bible College for recently participating in a scheduled field review and demonstrating your ongoing commitment to CCCC Accreditation standards! We are proud to have you as part of our Accredited Member community!
To find out more about CCCC Accreditation and our Accredited members, visit giveconfidently.ca.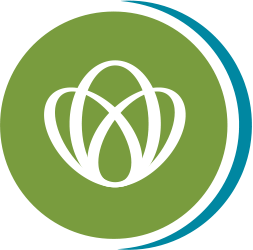 THE GREEN: GROWING MINISTRY CONNECTIONS & CONVERSATIONS
A Pro When You Need One
The professionals listed in our Professional Associates Directory provide services to charities and practice in four general areas: law, accounting, insurance, and consulting.
GET IN TOUCH WITH CCCC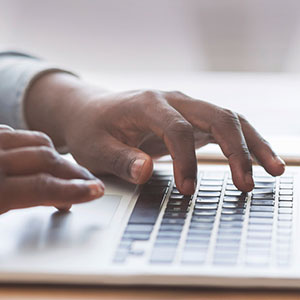 Contact details
Canadian Centre for Christian Charities
Address
1 - 43 Howard Ave
Elmira, ON N3B 2C9
Phone
(519) 669-5137
View driving directions
Contact us online
* Indicates required field