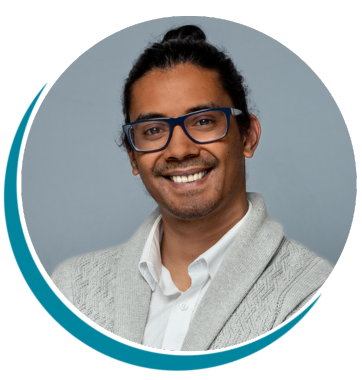 Nick Lall
Head of Group Benefits, Member Support Team
What's Inside:
Guiding You Through End-of-Year Giving Strategies and Issuing Donation Receipts
As we quickly approach the end of the year, it's natural for many of our member ministries to pause, reflect on the significant impact they've achieved, and chart out plans for the future. Acknowledging the pattern of end-of-year giving, where supporters often look for ways to contribute to charity, we wish to bring your attention to a valuable resource - our Community Trust Fund (CTF). The CTF presents an opportunity for generous donors to implement innovative giving strategies. Get in touch with us if you'd like to learn more about this for your ministry.
In this Bulletin, you'll find our receipting guide that addresses CCCC's top tips for issuing proper donation receipts ahead of this upcoming giving season. Your givers take joy in being part of your mission, and providing them with a correct and timely receipt is a small yet significant way of showing your appreciation and transparency. You'll also find information about our upcoming events and important sector updates from our Legal Affairs team.
As always, keep serving, keep impacting! We are privileged to support and strengthen ministries like yours.
FEATURED MEMBER RESOURCES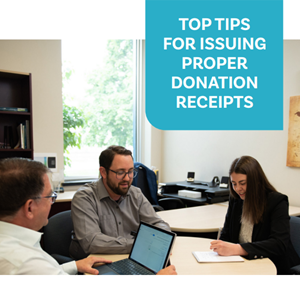 Top Tips For Issuing Proper Donation Receipts
Figuring out how to properly issue a receipt to a donor can be a headache, but it's critical that you do it correctly. It's your responsibility to comply with the Income Tax Act and an essential aspect of maintaining charitable status. Canada Revenue Agency (CRA) penalizes charities for issuing incomplete or incorrect receipts. This PDF offers thirteen tips to help you issue receipts to the people who support your ministry! Check out our newest publication in the Charitable Receipts category of the CCCC Knowledge Base.
Read more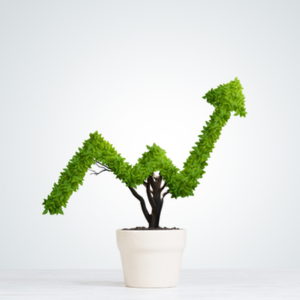 Have You Explored How Your Donors Can Give?
Donor needs are becoming more sophisticated. The CCCC's Community Trust Fund allows donors to create Donor Advised Funds (DAFs), avoiding the arduous process of setting up Family Foundations, as well as facilitating donations of stocks, investment funds, and other securities. We also work hand-in-hand with the donor's professionals to ensure that our members' perspective is maximized!
Read more
Charitable Sector Updates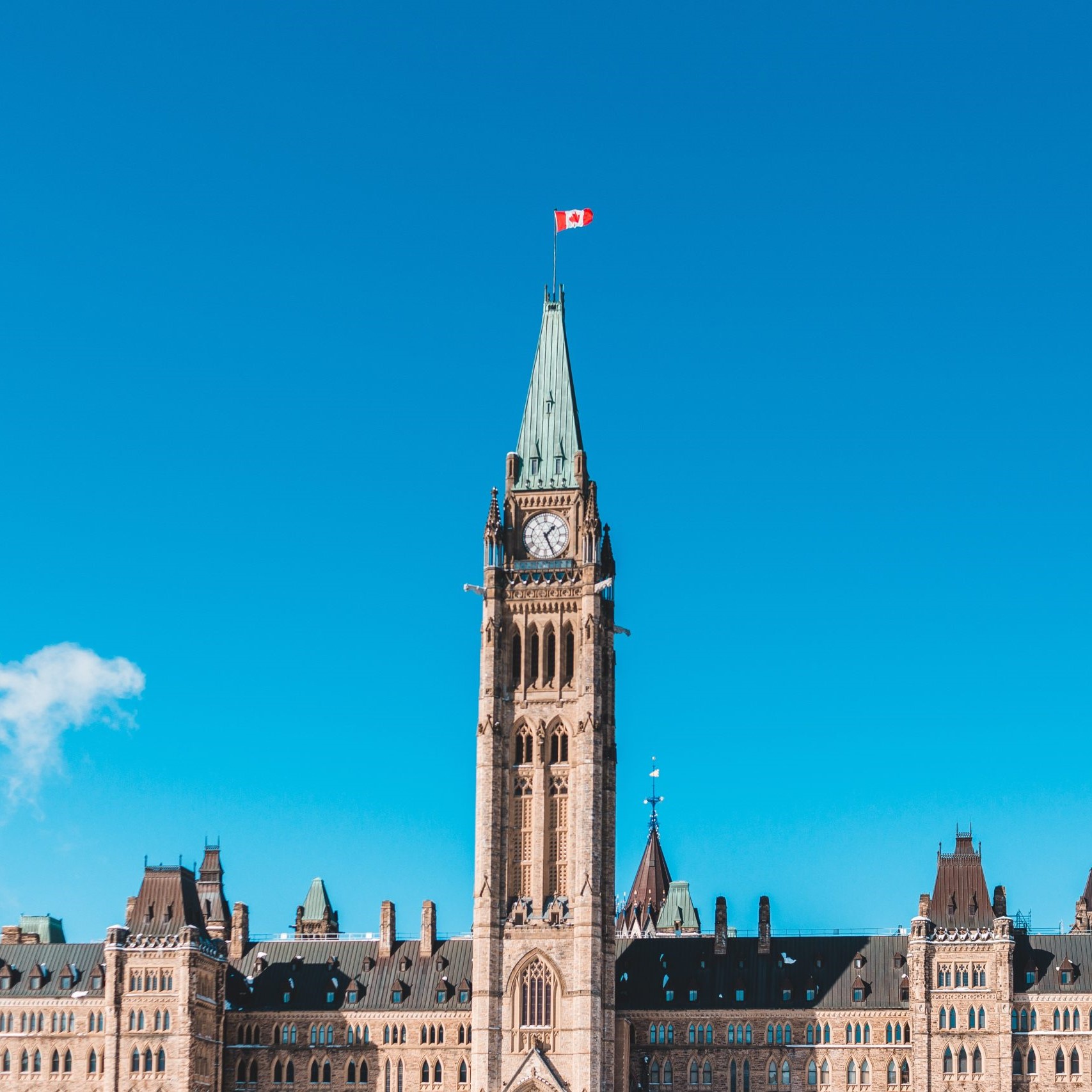 Trust Reporting Requirements Remain Unclear
UPDATE - Since the release of our November Bulletin, CRA clarified trust reporting requirements. See our blog for details.
As a result of amendments to the Income Tax Act from Bill C-32 that narrow the exceptions for trust reporting, questions have been raised about whether and how it could apply to charities' internally held trusts. We wrote letters in July and October, and met with other key stakeholders to discuss concerns, priorities, and strategies. At time of publication, the requirements still have not been clarified. We understand that the Department of Finance and the Canada Revenue Agency (CRA) have discussed the matter and are aware of the sector's concerns about the purpose of such reporting and potential administrative burdens (e.g. time, expense, training, communication, investigation, information gathering and consultation with professional advisors) that charities would bear should the amendments be interpreted in a way that includes internal trusts held by charities. We trust (pun intended!) that the status quo of not requiring additional, separate reporting by charities of their internally held trusts will continue.
Read more
Canada Summer Jobs Program Study
The House of Commons Standing Committee on Human Resources, Skills and Social Development and the Status of Persons with Disabilities called for input into its study of the Canada Summer Jobs (CSJ) Program. The Committee is studying how the CSJ Program can be modified to improve funding and flexibility for applicants. The turnaround time for making submissions was very short, but don't worry if you didn't get a chance to makes submissions. CCCC has been actively engaged in CSJ related matters for years, and this study is no exception. In our written submissions, we emphasized the need for consistency, transparency, and fairness for religious applicants. Would you join us in prayer that our brief would be well-received and have a positive impact for Christian charities?
Read more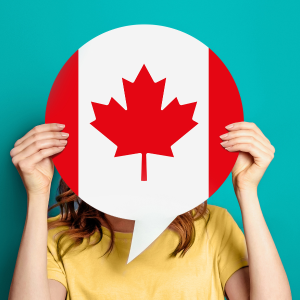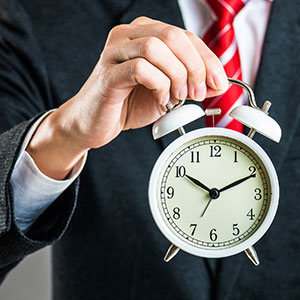 CCCC staff are constantly reading news, reports, and other resources to stay on top of developments in the charitable sector. We think you'll find these picks helpful!
Accredited Members Virtual Roundtable
The Accredited Members Roundtable is a recent initiative that serves as a valuable platform for CCCC Accredited Members. This forum gathers members to discuss important issues they are facing and provide feedback to the CCCC team, which strengthens sector representation and advocacy efforts. The November event will focus on providing feedback to the Charities Directorate regarding concerns raised in the recent Ombudsperson report, recommendations for improvements to the CRA's Related Business guidance, a home in government for the charitable sector, and other topics. We encourage Accredited Members to participate in this ongoing initiative to enhance the sector's growth and effectiveness.
Other Notable Upcoming Events
November 27-29, 2023 | CCI Canada Leadership Summit 2023
CCCC will be sending three representatives to discuss and present current issues from a Christian perspective. There will be plenty of time for Q&A.
Legal Affairs - Deina Warren, Director of Legal Affairs or Ryle Cameron, Associate Director of Legal Affairs
Human Resources - Christian Malleck, Head of Human Resources
Knowledge and Publications - Paul Wolfe, Head of Knowledge and Publications
Congratulations To Our Accredited Members!
By demonstrating commitment to integrity, accountability, and transparency through compliance with the CCCC Standards of Accountability, Accredited Members have earned CCCC Accreditation.
Congratulations to the following Accredited Members who recently participated in a scheduled accreditation review and demonstrated their ongoing commitment to CCCC Accreditation standards: Bethany Chapel of Calgary, Christar, PIONEERS, and The Cridge Centre for the Family. We are proud to have you as part of our Accredited Member community!
To find out more about CCCC Accreditation and our Accredited members, visit giveconfidently.ca.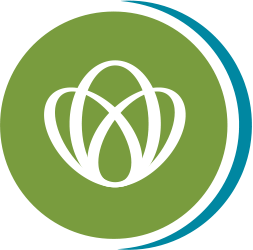 THE GREEN: GROWING MINISTRY CONNECTIONS & CONVERSATIONS
A Pro When You Need One
The professionals listed in our Professional Associates Directory provide services to charities and practice in four general areas: law, accounting, insurance, and consulting.
GET IN TOUCH WITH CCCC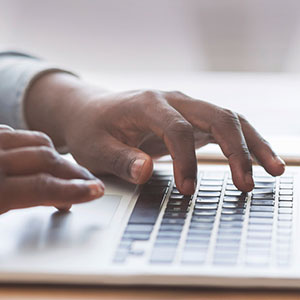 Contact details
Canadian Centre for Christian Charities
Address
1 - 43 Howard Ave
Elmira, ON N3B 2C9
Phone
(519) 669-5137
View driving directions
Contact Us Online
* Indicates required field