Curtis Towns
Head of CCCC Pension Plan, Member Support Team
What's inside:
There is no "one size fits all" approach to ministry
As a CCCC member, you are part of a diverse group of 3,200 member ministries, including many that are small in size but mighty in impact! You can read about the various types of ministries here on our website's "Who We Serve" page. Interestingly, over half of our member ministries operate with two or less full-time paid staff members. Each unique ministry has a variety of needs depending on its size, staff members, and budget.
Understanding these different needs, we feel strongly about extending our Employee Care benefits to all ministries, irrespective of their size. We firmly believe that all those who selflessly commit their time and effort in service of ministry should have resources to adequately care for their families, health, and future. If you'd like to explore options, I will be leading a Pension Information Session this month (details here!) or anyone on our Member Support team would be happy to walk you through the many options for benefits offered by CCCC.
Plus, we're thrilled to welcome Karl Vaters at our CCCC webinar this month! He will be sharing about how small ministries can thrive. Have you ever noticed how many ministry resources are catered to large ministries? This can leave a lot of us feeling misunderstood. Join us as we unpack the ways smaller ministries can be exemplary, healthy, and effective ministries!
This Bulletin includes more news and updates, so keep reading! Know that at CCCC, we are continually devoted to strengthening ministries like yours.
FEATURED MEMBER RESOURCES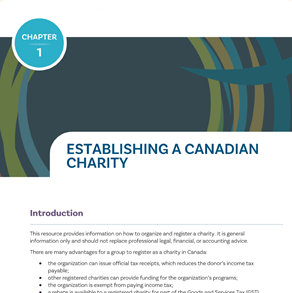 Establishing a Canadian Charity
"Establishing a Canadian Charity" provides an overview of how an idea can become a registered charity. It's a helpful guide for spiritual leaders, missionaries, and those looking to establish a church-related charity. Registering as a charity has benefits like issuing tax receipts, getting funding from other charities, tax exemption, and a GST/HST rebate. But it also means more rules to follow and more scrutiny. Starting a new charity takes effort, so it's a good idea to consider working with existing charities first. When choosing a name, make sure it's unique and won't be confused with others. Also, board members shouldn't be family, and they have important responsibilities with strict rules about making money from the charity. Read on to learn more about starting a charity in Canada.
Read more
What's New in the Knowledge Base?
The CCCC Knowledge Base is always changing and growing. In fact, in October 2023 we released the third version of this site! This new design is based on two years of feedback from our members, staff, and specialist in various technical fields. We are very happy with the way it looks and works. But we want you to know that it is not perfect or finished! We've chosen to quietly publish this new design because we learn the most when we work with you, day in and day out. So, please excuse the mess as we tidy up our resources. We'll be sure to invite you to a grand opening when we have everything in place. For now, if you have difficulty finding things, or suggestions on how we can make the site better, please use the feedback button at the top of most pages.
Read more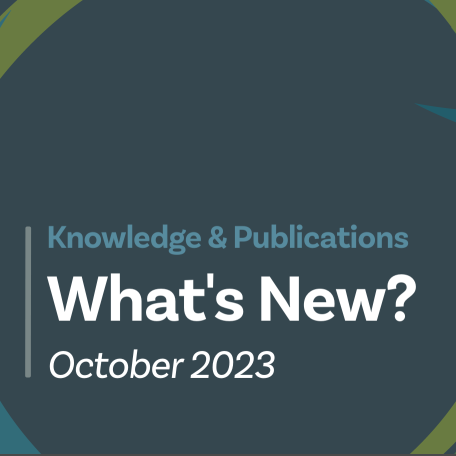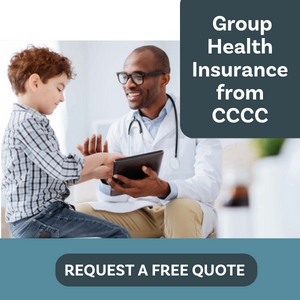 CCCC's Employee Group Health Insurance Plan
Supporting ministries of all sizes with comprehensive health insurance. Request a free quote!
Read more
Charitable Sector Updates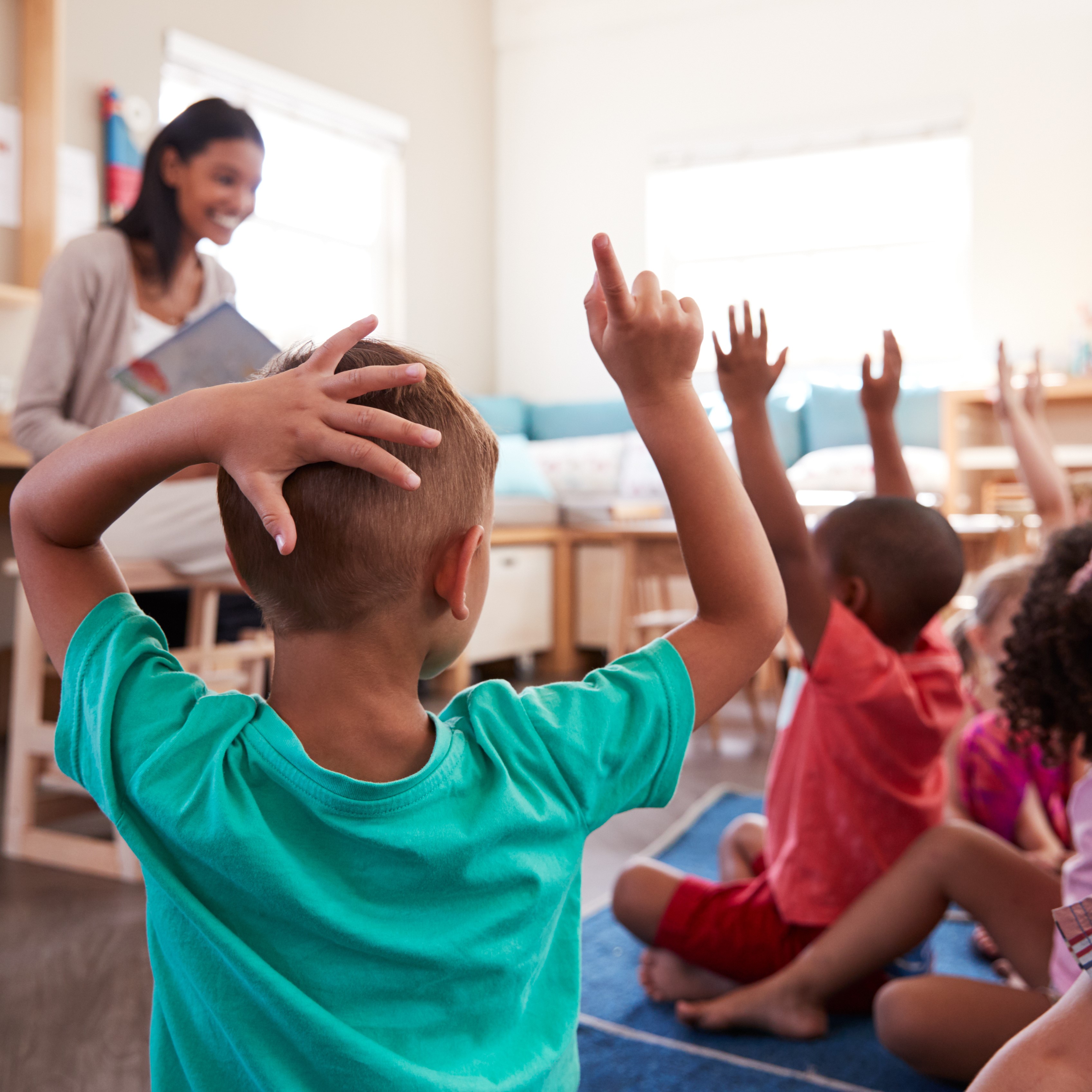 Charter challenge to extend public funding to independent faith-based schools allowed to proceed
A Charter challenge to extend public funding to independent faith-based schools in Ontario has been allowed to proceed. While public funding for independent schools is common in some provinces (for example, Saskatchewan, Alberta, and British Columbia), that is not the case in Ontario.
In Grassroots v The King, the federal and Ontario governments tried to have the Charter challenge dismissed. Why? Because previous court decisions held that it was not unconstitutional for the government to only fund Catholic and public schools. But after applying a variety of legal tests in a lengthy decision, the judge disagreed and allowed the challenge to proceed.
It is only a procedural decision – the merits of the Grassroots group claim still have to be decided. Even so, the court referenced a number of legal principles and concepts that are significant and important for religious communities: state neutrality, the long-term survival of minority religious groups; growing recognition of minority rights and diversity, the fact that Ontario could, if it wanted, provide funding to other faith-based schools. The outcome of this case could have a significant impact on funding for private religious schools – stay tuned to the Bulletin for updates! (but remember, we're working on court time, so it will likely be a while).
Read more
Protecting Mental Health a Priority in Private Members' Bill to Amend MAID Legislation
Regular blog readers may recall Bill C-7, which made significant changes to the Criminal Code sections that permit euthanasia and assisted suicide (collectively, medical assistance in dying "MAID"). One of those changes – a late addition by the Senate - was to expand MAID to include individuals whose sole underlying medical condition is a mental illness. Parliament postponed that section for one year to prepare "safeguards". That one-year timeline ends in March 2024.
Bill C-314, An Act to amend the Criminal Code (medical assistance in dying), would undo the Senate's controversial change by clarifying that "a mental disorder is not a grievous and irremediable medical condition" that would qualify for MAID on its own. The Bill's preamble emphasizes the need for mental health supports, suicide-prevention counselling and risks of normalizing MAID as a 'solution' for those suffering from a mental disorder. It is currently at second reading and is scheduled for further debate on October 5, 2023, with a vote scheduled for October 6, 2023.
Depending on your charity's purpose(s), you may want to engage with the public and/or government on this issue. For example, if your charity serves those with mental illness, or provides health care facilities and supports, you may be well positioned to inform or persuade the public about policy, to advocate to oppose or change law or policies, make representations to government, or convene forums for discussion.
For more on MAID-related issues, see CCCC blog post, Parliamentary Committee Recommends MAID Expansion; Expert Witnesses Respond with Concern & Criticism (12 April 2023).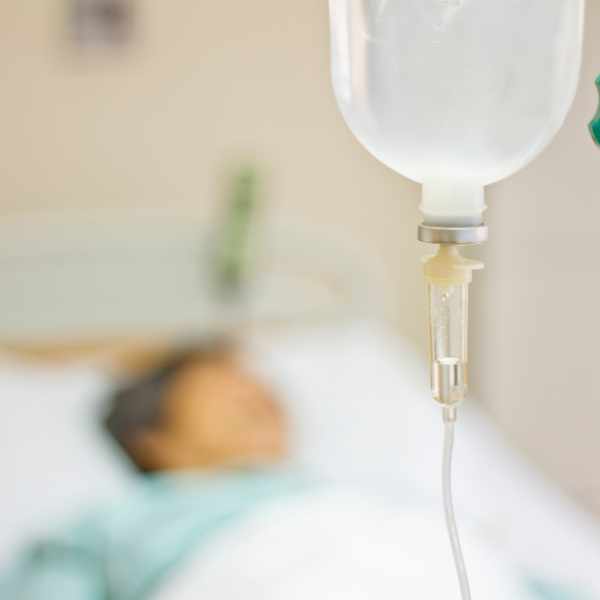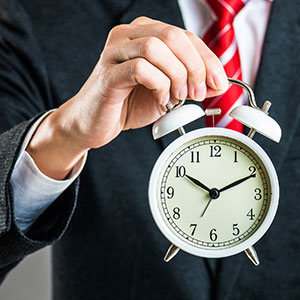 CCCC staff are constantly reading news, reports, and other resources to stay on top of developments in the charitable sector. We think you'll find these picks helpful!
Three Ways a Small Church Can Be an Effective Church
Yes, small churches can be strong, healthy, and effective. In this webinar, Karl Vaters, author of The Grasshopper Myth, will inform small church pastors and leaders of the three main principles behind effective small churches. Click here to register for this webinar on October 25th!
Congratulations to our Accredited Members!
By demonstrating commitment to integrity, accountability, and transparency through compliance with the CCCC Standards of Accountability, Accredited Members have earned CCCC Accreditation.
Congratulations to the following Accredited Members who recently participated in a scheduled accreditation review and demonstrated their ongoing commitment to CCCC Accreditation standards: Alpha Ministries Canada, The Evangelical Fellowship of Canada, and Village Missions of Canada. We are proud to have you as part of our Accredited Member community!
To find out more about CCCC Accreditation and our Accredited members, visit giveconfidently.ca.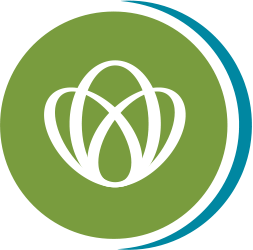 THE GREEN: GROWING MINISTRY CONNECTIONS & CONVERSATIONS
A Pro When You Need One
The professionals listed in our Professional Associates Directory provide services to charities and practice in four general areas: law, accounting, insurance, and consulting.
GET IN TOUCH WITH CCCC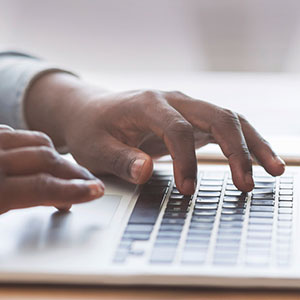 Contact details
Canadian Centre for Christian Charities
Address
1 - 43 Howard Ave
Elmira, ON N3B 2C9
Phone
(519) 669-5137
View driving directions
Contact us online
* Indicates required field