CCCC Human Resource Program (Block of 5 hours)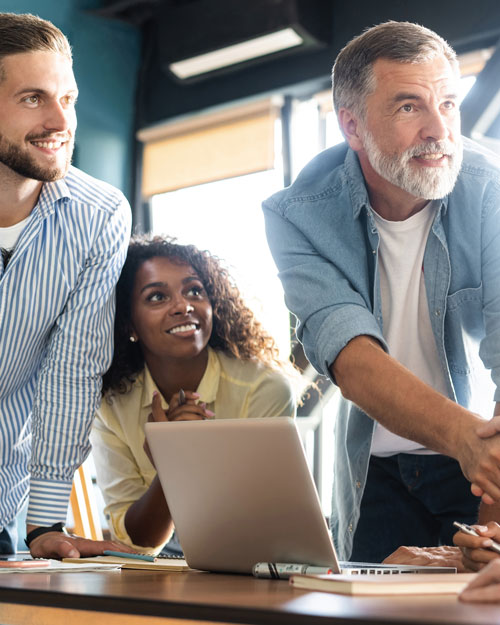 CCCC's Human Resource program provides on-demand HR support for CCCC Member ministries.
This package provides 5 hours of service.
After making your purchase, you will need to sign a letter of engagement and provide proof of proper insurance to activate the service.
For more information, visit our CCCC Human Resource program page.
HR Consulting purchases are non-refundable but do not expire.
Non-members: Not available
If you are a CCCC Member, please
log in
to purchase.