Strategy Development: Simplifying Your Strategy Process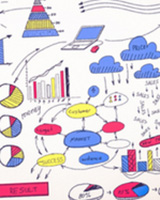 This webinar addresses the following important considerations:
The essential inputs for a successful strategy
Tips for making your strategy "sticky" and useful
How to get your people involved and anticipate the change that is coming
Length: 31 mins 26 sec
Presenter: Gilbert Langerak, Chris Bosch (World Vision Canada)
CCCC Members have unlimited, free access to this webinar. Non-members must purchase this webinar. Each order is valid for 14 days from the date of purchase and may be shared with any board or staff member within your ministry.
Members: FREE
Non-members: $25