What's inside
Hello, I'm Tim Coles, Chair of the CCCC Board of Directors and the National Director of Youth for Christ Canada. CCCC has been answering ministry questions for years, and out of that experience, it has created an extensive Knowledge Base of information on running a ministry well.
In this issue of the Bulletin, you'll find information on updates to the Governance, Fundraising, and Sample Policies & Documents sections of the Knowledge Base. You'll learn about Plan to Protect, as well as how to take advantage of a special promotion of board resources available for purchase through the CCCC Store.
All ministry boards should have access to CCCC's excellent governance resources to support meaningful engagement with their CEO and organization–here's why that is so important. YFC Canada asks all its chapters to be members of CCCC. Frequently, I point out Bulletin resources to our executive directors or board members on topics that are important to their roles.
Now is a great time to invest in resources for your board because for many books and videos are available for half price in the CCCC store as a blessing to board teams this month. As we read through the content below, let's think of other people as well. Telling someone about CCCC's life-giving information can lead them to reaching out to the CCCC Member Support Team, who will be an invaluable encouragement in an area of need.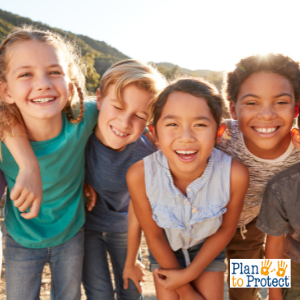 CCCC Members Save on Plan to Protect®
CCCC partners with Plan to Protect® to help our members save money as they implement policies and procedures to protect vulnerable people participating in ministries. All CCCC members can receive 10% off their new or renewal Basic memberships with Plan to Protect®.
Save 50% Off Select CCCC Products
Now is a great time to consider making an investment into board resources from CCCC. We're deeply discounting many books and video training materials this summer as a blessing to board members and ministry teams! Check out our online store to discover our 50% off savings.
Charitable Sector Updates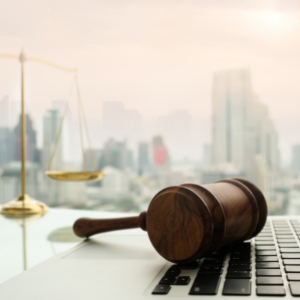 Bill C-19, Budget Implementation Act Passes: What does this mean for direction and control?
Bill C-19, the Budget Implementation Act (BIA) will amend the Income Tax Act so that charities can work with non-charities. It doesn't remove direction and control, but it adds a new category of permitted resource expenditures called "qualifying disbursements." Charities will have to maintain documentation sufficient to show the purpose for the disbursement and that it is exclusively applied to charitable activities for a charitable purpose.
What's next? CRA has to develop guidance to help charities understand the new category and what "sufficient" documentation means.
We're talking about this right now in The Green-join us! What do you want to see (or not!) in CRA guidance? What would be most helpful for you? Do you think a $5000 reporting threshold is reasonable? Your input and feedback is essential and will help us represent you—our members—as we have the opportunity to advocate on this issue.
Join the Green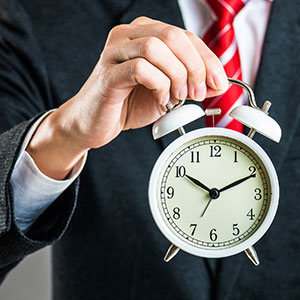 CCCC staff are constantly reading news, reports, and other resources to stay on top of developments in the charitable sector. We think you'll find these picks helpful!
Employment Law 101 for Charities
If you're new to the world of HR, or just want to brush up on your skills, join us for our upcoming webinar, "Employment Law 101 for Charities." You'll hear from employment lawyers on key topics, including hiring and contract basics, health and safety obligations, remote work considerations, terminations, and more. You'll also have an opportunity to ask questions of our expert panelists. Any charity leader wondering how to navigate the often-complicated realm of employment law should attend! Be sure to register to reserve your spot. You won't want to miss out on this webinar, the first of our four-part HR series.
THE GREEN: GROWING MINISTRY CONNECTIONS & CONVERSATIONS
A Pro When You Need One
The professionals listed in our Professional Associates Directory provide services to charities and practice in four general areas: law, accounting, insurance, and consulting.
GET IN TOUCH WITH CCCC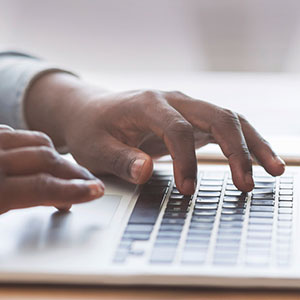 Contact details
Canadian Centre for Christian Charities
Address
1 - 43 Howard Ave
Elmira, ON N3B 2C9
Phone
(519) 669-5137
View driving directions
Contact us online
* Indicates required field