What's inside
The May Bulletin is here! We're delighted to share curated CCCC resources and updates for today's ministry leaders. In this edition, we have an article on Organizational Health Management, a refresher on the T3010, and an introduction to a new section in the Knowledge Base: Taxable Benefits. Of course, don't miss the ongoing charitable sector updates, Quick Picks, upcoming events, and check out The Green for the latest conversations!
This month, I'd like to take a moment to specifically thank our members participating in CCCC's Employee Group Health Insurance plan.
Recently, we've been through our annual renewal process where CCCC negotiated with our insurance partners to reduce their proposed rates, which have significantly increased across all sectors and employers due to claims incurred during COVID, and our current inflationary environment. Though the renewal was higher as compared to our 10-year renewal average, we encouraged our insurance partners to compromise. Many members depend on CCCC's health plans to meet their ministry's needs for health coverage, including short-term travel insurance, and expatriate health insurance. We're committed to advocating on your behalf to leverage the benefits of our group plans.
If you would like to find out if your ministry or denomination is a fit for our growing Employee Group Health Insurance program, I invite you to explore our Group Health Insurance page for further information or feel free to contact me directly.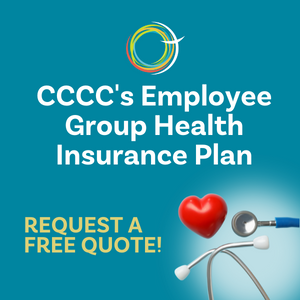 CCCC's Employee Group Health Insurance Plan
No matter the size of your ministry, CCCC has a health benefits plan to meet your ministry's need for health insurance coverage. Leverage the benefits of joining a group plan, and request a no-obligation free quote.
Charitable Sector Updates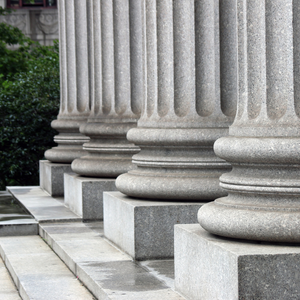 Direction & Control: Change Ahead!
With Bill S-216 and the 2022 Federal Budget, there is almost certainly going to be significant change ahead for direction and control. There has been widespread support for change, including an open letter from charity lawyers across Canada. Now is a great time to reach out to MPs to let them know how moving away from direction and control toward expenditure responsibility could help your charitable operations. The open lawyer letter summarizes many of the key issues and is a great starting point. Bill S-216 is scheduled for second reading in the House of Commons in mid-May.
Canada Summer Jobs: Applications & An Appeal
Canada Summer Jobs (CSJ) program applicants will already know if their 2022 applications were approved. A full list of employers approved for funding is always posted on Employment & Social Development Canada's website. Perhaps you're also wondering about a court challenge to the 2018 attestation by the Right to Life Association of Toronto (TRTL)... last fall the Federal Court held that, while the Attestation engaged freedom of expression and freedom of religion, the limits on those rights were justified. We've summarized the decision for you in our Knowledge Base. But the story isn't over! TRTL is appealing the decision to the Federal Court of Appeal. Memos and arguments have been filed and we'll be sure to keep you posted when the case is heard.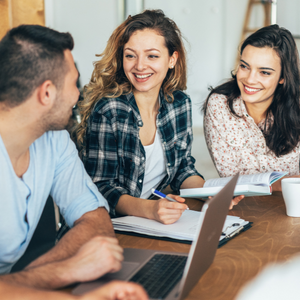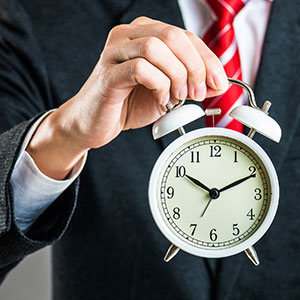 CCCC staff are constantly reading news, reports, and other resources to stay on top of developments in the charitable sector. We think you'll find these picks helpful!
Accreditation Information Session: CCCC Webinar
We are inviting you to learn more about CCCC Accreditation at our upcoming Accreditation information session on May 5 at 2:00pm ET on Zoom.
THE GREEN: GROWING MINISTRY CONNECTIONS & CONVERSATIONS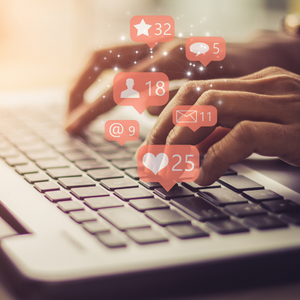 New Social Media Metaverse Policy
Join the discussion sharing insights and solutions when using social media to promote ministries now that Meta/Facebook removed all religious targeting abilities.
Read more
Accounting/Admin Software
Join the discussion as Green users discuss the different options for products that integrate accounting with donation reporting and pledge management.
Read more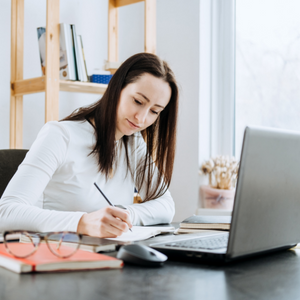 A Pro When You Need One
The professionals listed in our Professional Associates Directory provide services to charities and practice in four general areas: law, accounting, insurance, and consulting.
GET IN TOUCH WITH CCCC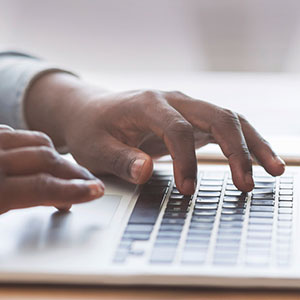 Contact details
Canadian Centre for Christian Charities
Address
1 - 43 Howard Ave
Elmira, ON N3B 2C9
Phone
(519) 669-5137
View driving directions
Contact us online
* Indicates required field