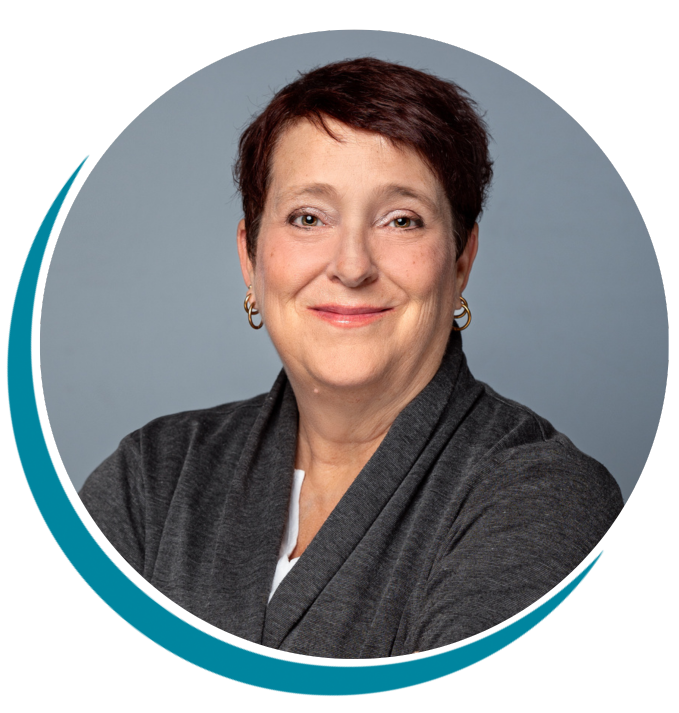 Barbara Bierman
Head of Online Programs, Member Support Team
What's inside:
Learning Table: A New Online Course Experience
We are tremendously excited to open registrations for our new Learning Table online course "Strategy Development Bootcamp for Charities and Non-Profits." This new learning experience has been meticulously designed for forward-thinking leaders in Christian charities, who seek to amplify their strategic planning abilities!
Facilitated by industry experts Chris Bosch and Lon Wong from Chisel Consulting, this course will equip you with the tools, resources, and information you need to facilitate strategy development in your own organization. The course is based on the process of "Wayfinding", which provides a clear and concise roadmap for strategic planning.
We encourage you to enrol in a course or head to the Learning Table website to find out more about what it offers!
Plus, this ministry season we encourage you to get connected to other CCCC members on The Green, our online community. Whether you're sharing your latest idea, seeking advice on operational issues, or offering your insights, 'The Green' is your venue for fruitful interaction. Join in the community.
As always, we are committed to strengthening charities and helping you.
FEATURED MEMBER RESOURCES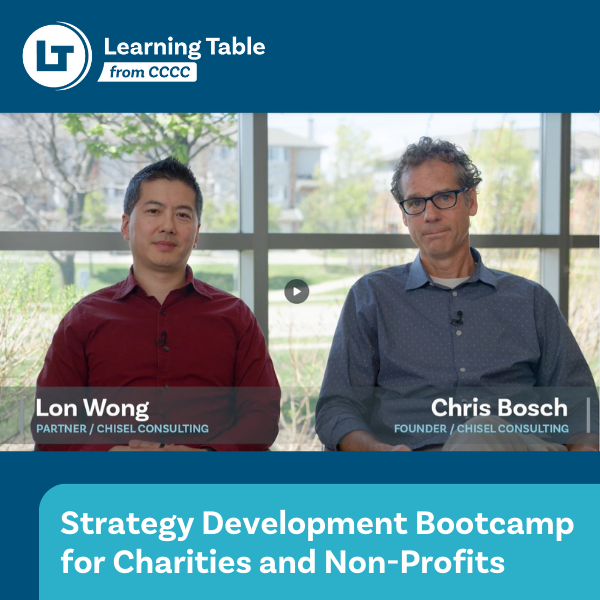 Register Now for Strategy Development Bootcamp For Charities & Non-Profits
We're delighted to share that CCCC's Strategy Bootcamp, a unique online course crafted for Christian charity leaders, is now welcoming enrolments. Led by industry experts, Chris Bosch and Lon Wong of Chisel Consulting, the course utilizes the "Wayfinding" method to offer a clear roadmap for strategic planning and deliver the necessary tools for strategy development in your organization.
Read more
Charitable Sector Updates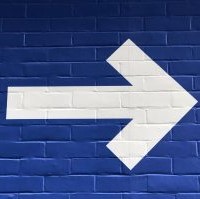 Qualifying Disbursements, Grants, and Conditional Donations
Amendments to the Income Tax Act prohibit charities from receiving donations which are conditional on the charity making a gift to a non-charity. Now that charities can give grants to non-charities, this blanket prohibition has created confusion about whether and how charities can accept gifts with a donor preference. CRA's final guidance on this point is yet to be released, but CRA indicates that it is a case-by-case determination that depends on the facts and documentation. CRA's draft guidance recommends that charities clearly communicate to donors that (1) they can indicate a preference, but the charity retains ultimate authority over its resources; and (2) donations will not be returned to the donor if the resources will not be used according to the donor's indicated preference.
Read more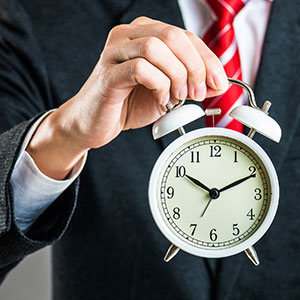 CCCC staff are constantly reading news, reports, and other resources to stay on top of developments in the charitable sector. We think you'll find these picks helpful!
Three Ways a Small Church Can Be an Effective Church
Yes, small churches can be strong, healthy, and effective. In this webinar, Karl Vaters, author of The Grasshopper Myth, will inform small church pastors and leaders of the three main principles behind effective small churches. Click here to register.
Congratulations to our Accredited Members!
By demonstrating commitment to integrity, accountability, and transparency through compliance with the CCCC Standards of Accountability, Accredited Members have earned CCCC Accreditation.
Congratulations to the following Accredited Members who recently participated in a scheduled accreditation review and demonstrated their ongoing commitment to CCCC Accreditation standards: Fellowship of Evangelical Baptist Churches, FH Canada, Fresh Start Support Services, Heritage Christian Education Society, Lutheran Bible Translators of Canada, Inc., and Union Gospel Mission (Vancouver). We are proud to have you as part of our Accredited Member community!
To find out more about CCCC Accreditation and our Accredited members, visit giveconfidently.ca.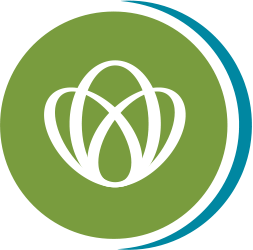 THE GREEN: GROWING MINISTRY CONNECTIONS & CONVERSATIONS
A Pro When You Need One
The professionals listed in our Professional Associates Directory provide services to charities and practice in four general areas: law, accounting, insurance, and consulting.
GET IN TOUCH WITH CCCC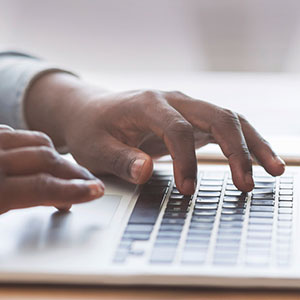 Contact details
Canadian Centre for Christian Charities
Address
1 - 43 Howard Ave
Elmira, ON N3B 2C9
Phone
(519) 669-5137
View driving directions
Contact us online
* Indicates required field