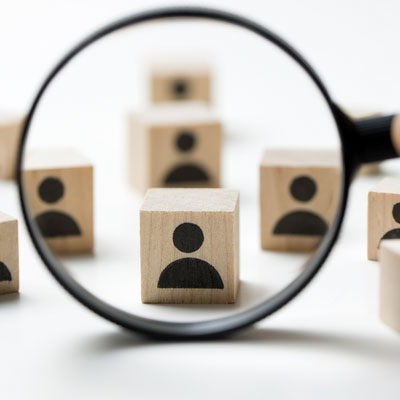 Do you want to hire Christians to work at your organization, but are curious about how a ministry is allowed to discriminate in hiring? Since applying a blanket requirement that all employees be Christians is not appropriate, and may not be defensible if challenged, it's important to make sure you're following all the required steps.
Is Christian faith a bona fide occupational requirement (BFOR)?
Have you considered each role individually?
Have you considered accommodation?
Have you considered if the requirement is the least restrictive possible?
Let CCCC help ensure that you are in a strong position to justify the need for people with genuine Christian faith with our Bona Fide Occupational Requirement Assessment Package. With this package you receive:
A phone or video chat consultation with our Head of Human Resources to determine the specific needs of your ministry.
Customization of a BFOR Assessment Document that can be applied to every individual role at your organization.
Guidance on how to complete the document and how to reference it in policy and on job descriptions.
Non-members: Not available
If you are a CCCC Member, please
log in
to purchase.