CCCC Annual Bulletin Subscription (Digital Version)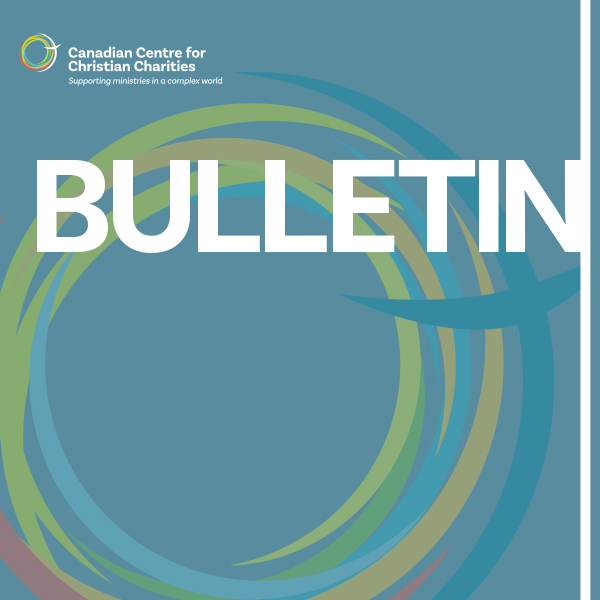 The CCCC Bulletin is an online publication featuring articles about new developments that affect Canadian charities and ministry teams.
Published five times per year, the CCCC Bulletin provides updates on legislative developments and information on services helpful to charities and churches. Consultation with appropriate professionals is recommended before application to specific situations is made.