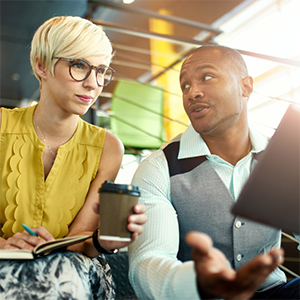 In this webinar about Gifting and Receipting, CCCC staff will share the latest CRA updates, CCCC's top tips and guidance.
If you're not sure what to do with that offer to paint your offices, or what you need to know about split-receipting, we'll help you find the answers and guidance you need.
Length: 43 mins 37 sec
Presenter: Christian Malleck, Curtis Towns, Deina Warren
Free access until May 31, 2021
Receive notifications for upcoming events, newly published resources, and more!
Never miss an event, webinar, or conference ever again. Receive notifications straight to your email by subscribing to our "CCCC Events & Webinars" emails. We respect your privacy and inbox capacity, and will only send you the information you need to know.