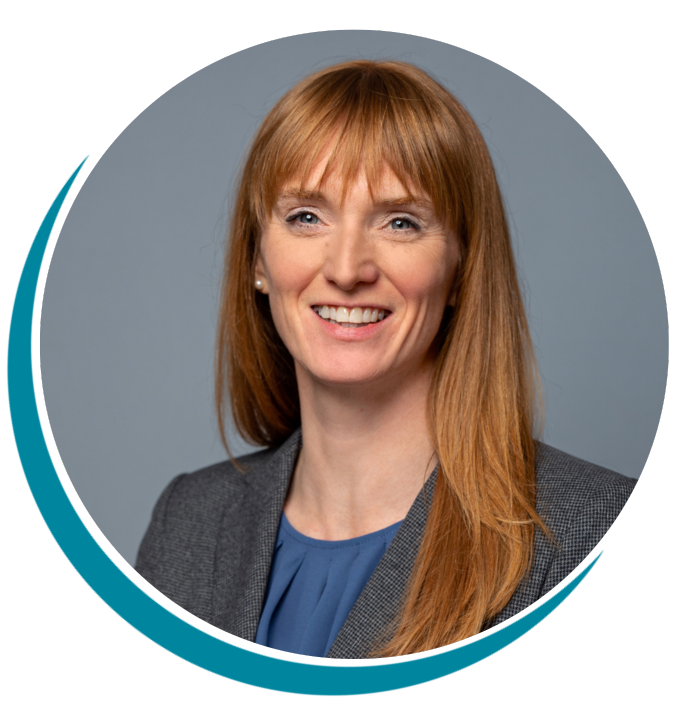 Deina Warren
Director of Legal Affairs
What's Inside:
Canada Summer Jobs Application Guidance and Checklist
Are you thinking about applying for Canada Summer Jobs funding to hire students in 2024? For many years, CCCC has been advocating for fair and balanced treatment of Christian charities within this government funded program. We have put together guidance to help you confidently navigate the application process and understand how a successful grant application is structured.
Keep in mind the application period just opened and is quite brief, closing on January 10th, 2024. It's important to start the preparation now if you intend to apply. Check out the application checklist and Knowledge Base resources in this month's Bulletin to help you get everything ready for your application.
A special thank you to our members who have renewed their CCCC membership for 2024, and those who made a special contribution to CCCC's Legal Defence Fund. You may not realize that your participation in CCCC membership helps us maintain this strong voice in the sector and effectively advocate for the needs of Christian charities. Thank you for your support and the renewal of your 2024 membership.
FEATURED MEMBER RESOURCES
HR Consulting program for CCCC members
CCCC offers on-demand HR expertise and support for ministries that may not have their own HR professional on staff or have particular HR requirements. Whether it's creating policies, crafting job descriptions, training, or designing your on-boarding process, we're here to help!
Read more
Charitable Sector Updates
Canada Summer Jobs 2024 Overview & Comment
Canada Summer Jobs (CSJ) applications for 2024 are open. Applications are due January 10, 2024. As always, charity leaders will need to make up their own minds as to whether they are comfortable with the terms and conditions attached to CSJ funding. To help you decide, we've read the requirements for 2024 as set out in the Applicant Guide and the Articles of Agreement and have summarized what's the same and what's new. We also comment on some questions and concerns the 2024 requirements could raise.
Read more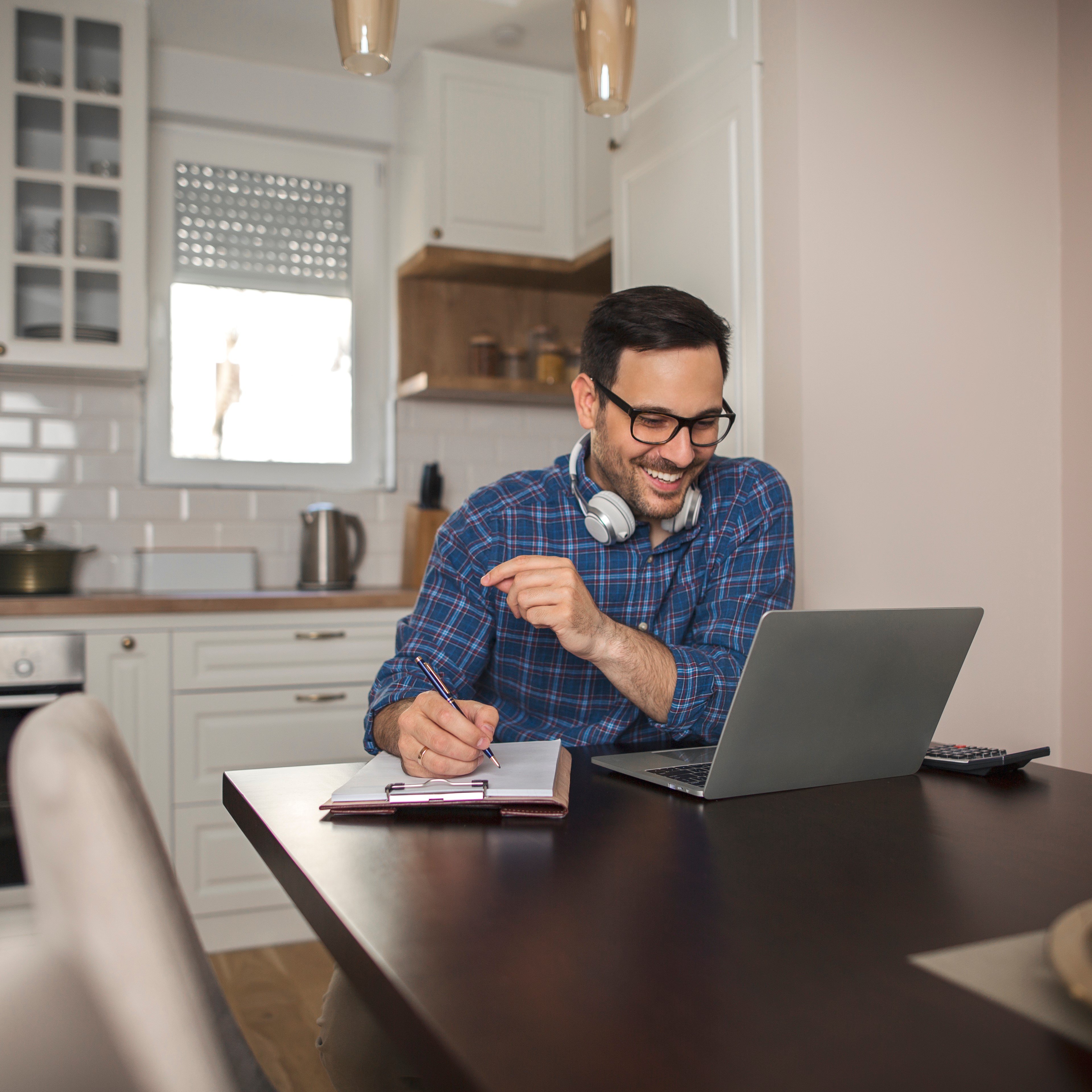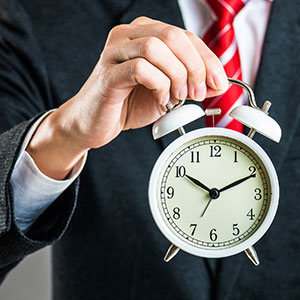 CCCC staff are constantly reading news, reports, and other resources to stay on top of developments in the charitable sector. We think you'll find these picks helpful!
How well are you compensating your ministry staff?
Join us for a by-invitation only webinar on Feb. 7 at 1pm ET, just for CCCC members who have participated in the CCCC Canadian Ministry Compensation Survey this year. You'll have an opportunity to fill out the Compensation Survey until Jan. 30th to receive a special email invitation to this webinar. We will discuss compensation for ministry roles, provide guidance on developing attractive compensation packages, and include a dedicated Q&A session to clarify all your concerns. Email invitations will be sent to qualifying participants on Feb. 1, 2024.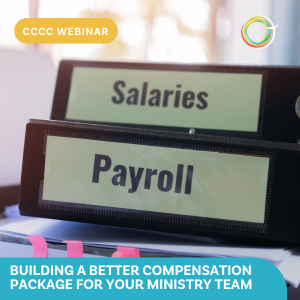 Congratulations To Our Accredited Members!
By demonstrating commitment to integrity, accountability, and transparency through compliance with the CCCC Standards of Accountability, Accredited Members have earned CCCC Accreditation.
Congratulations to the following Accredited Members who recently participated in a scheduled accreditation review and demonstrated their ongoing commitment to CCCC Accreditation standards: A Rocha Canada, Awana International Canada, and Trinity Western University. We are proud to have you as part of our Accredited Member community!
To find out more about CCCC Accreditation and our Accredited members, visit giveconfidently.ca.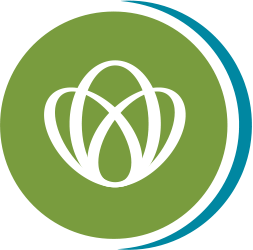 THE GREEN: GROWING MINISTRY CONNECTIONS & CONVERSATIONS
A Pro When You Need One
The professionals listed in our Professional Associates Directory provide services to charities and practice in four general areas: law, accounting, insurance, and consulting.
GET IN TOUCH WITH CCCC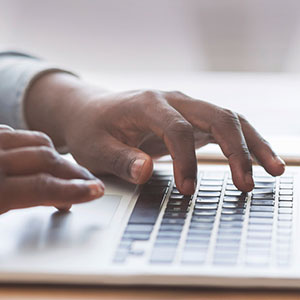 Contact details
Canadian Centre for Christian Charities
Address
1 - 43 Howard Ave
Elmira, ON N3B 2C9
Phone
(519) 669-5137
View driving directions
Contact Us Online
* Indicates required field