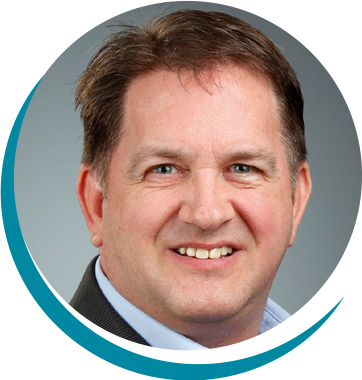 James Metcalf,
Chief Operating Officer
What's inside
As September begins, many of us are filled with anticipation of what God has in store for our ministries. We pray for you regularly and if you have any specific requests for our team, tell us here. Below, you'll find "The Visionary Ministry" resource, which can help your ministry unleash creativity among team members and improve the stewardship of your ministry through a purposeful design to be visionary.
Our CCCC team is expanding! We've recently hired another member of our Legal Affairs Team (Welcome, Ryle!), and we have a new job posting and internship available. We're adding more internships opportunities throughout the year.
As your ministry considers its own staffing needs and processes, CCCC wants to help. We have updated our HR sample documents related to interviewing, employment contracts, and onboarding in the Knowledge Base, or members have access to our HR Consulting service. You can find a link to these new HR resources below.
Plus, don't miss our update about the new Qualifying Disbursements rules for charities.
Maximize your membership with CCCC this Fall by taking advantage of the Robertson Hall insurance discounts available to members. There are so many benefits and savings for CCCC members, and if you're new to CCCC, it's a great time to join and save on fees.
Enjoy this September edition of the Bulletin!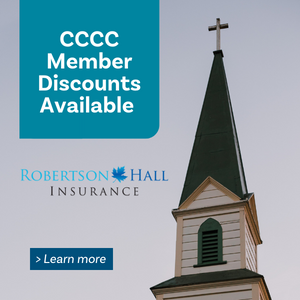 CCCC Members Save on Property and Liability Insurance
For more than 25 years, CCCC has partnered with Robertson Hall Insurance to provide premium discounts and comprehensive property and liability insurance protection for member organizations and leaders. Review the summary of coverage here.
Charitable Sector Updates
Employment Law 101 for Charities (#1 of Our Fall HR Webinar Series)
If you're new to the world of HR, or just want to brush up on your skills, join us for our upcoming webinar, "Employment Law 101 for Charities." You'll hear from employment lawyers on key topics, including hiring and contract basics, health and safety obligations, remote work considerations, terminations, and more. You'll also have an opportunity to ask questions of our expert panelists. Any charity leader wondering how to navigate the often-complicated realm of employment law should attend! Be sure to register to reserve your spot. You won't want to miss out on this webinar, the first of our four-part HR series.
Congratulations to our newly Accredited Member!
By demonstrating commitment to integrity, accountability, and transparency through compliance with the CCCC Standards of Accountability, Christine's Place has earned CCCC Accreditation.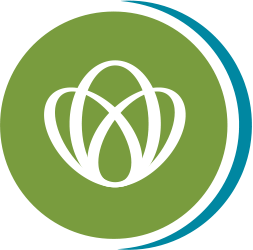 THE GREEN: GROWING MINISTRY CONNECTIONS & CONVERSATIONS
A Pro When You Need One
The professionals listed in our Professional Associates Directory provide services to charities and practice in four general areas: law, accounting, insurance, and consulting.
GET IN TOUCH WITH CCCC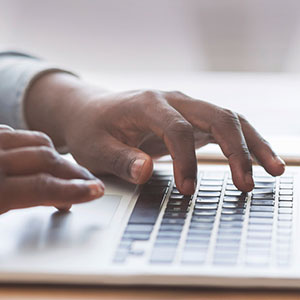 Contact details
Canadian Centre for Christian Charities
Address
1 - 43 Howard Ave
Elmira, ON N3B 2C9
Phone
(519) 669-5137
View driving directions
Contact us online
* Indicates required field