The Optimized Annual Performance Review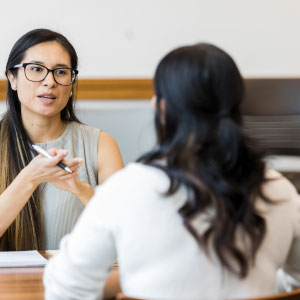 Annual performance reviews are used by many employers, but not everyone is making use of the important data they produce. Reviews that are inconsistent or somewhat irrelevant could lead to missed opportunities. Do you use these reviews to determine pay increases? Are you exploring the professional development potential for your team? We can help make this process simple and effective.
Let CCCC create your own customized annual performance review process and document. Incorporating questions that specifically focus on the values of your organization and set out to achieve the goals that matter to you, we will give you everything you need. With this package you receive:
A phone or video chat consultation with our Head of Human Resources to determine the specific needs of your ministry.
Customization of an Annual Performance Review Document that can be used with every individual at your organization.
Guidance on how to complete the document and how to best conduct these annual meetings.
Non-members: Not available
If you are a CCCC Member, please
log in
to purchase.