The Optimized Probationary Period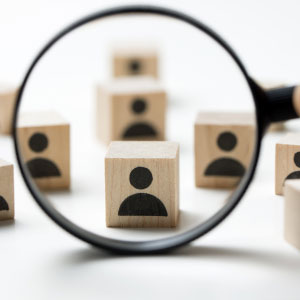 Does your ministry use a probationary period for new employees? Many organizations will have something like this built into their employment contracts, but won't realize the real value in this designated period of time in a new employee's career. The probationary period is meant to be a time to determine if someone is a good fit for the ministry long-term, but how are you doing that?
We want to help equip you to make the most of the first 3, 6, 9, or 12 months that you have with a new employee. Let us make you a process that is effective, fair, and produces valuable results. With this package you receive:
A series of documents listing questions to be asked of employees and their supervisors at various points in your probationary period.
Customization of a scoring method used to specifically focus on the specific goals and values of your ministry.
Guidance on how to conduct these employee check ins and what to do with the information gathered.
Non-members: Not available
If you are a CCCC Member, please
log in
to purchase.