I appreciate the role of CCCC in helping our denomination provide an essential and important service with a robust quality pension plan. I would gladly recommend it to others.
Todd Lester, Director of Ministry Development & Operations at Be In Christ Church of Canada
CCCC's Pension Plan helps take care of ministry staff well beyond their working years.
Many employees of Christian ministries find it challenging to set aside enough savings to sustain them and their families in retirement.
The CCCC Multi-Employer Pension Plan (the "Plan") offers the opportunity to provide your employees with retirement income. All Affiliate and Accredited Member organizations are eligible to enroll their employees in the Plan.
Ministry employees have been participating in the Plan since 1982. You can rely on us to ensure the Plan is well managed by CCCC's Board of Trustees and staff, a professional pension consultant (Proteus), and Canada Life's Group Customer division.
Request information
What you'll expect
Most employers can get started with their pension contributions within weeks of contacting CCCC. It's fast and easy to implement.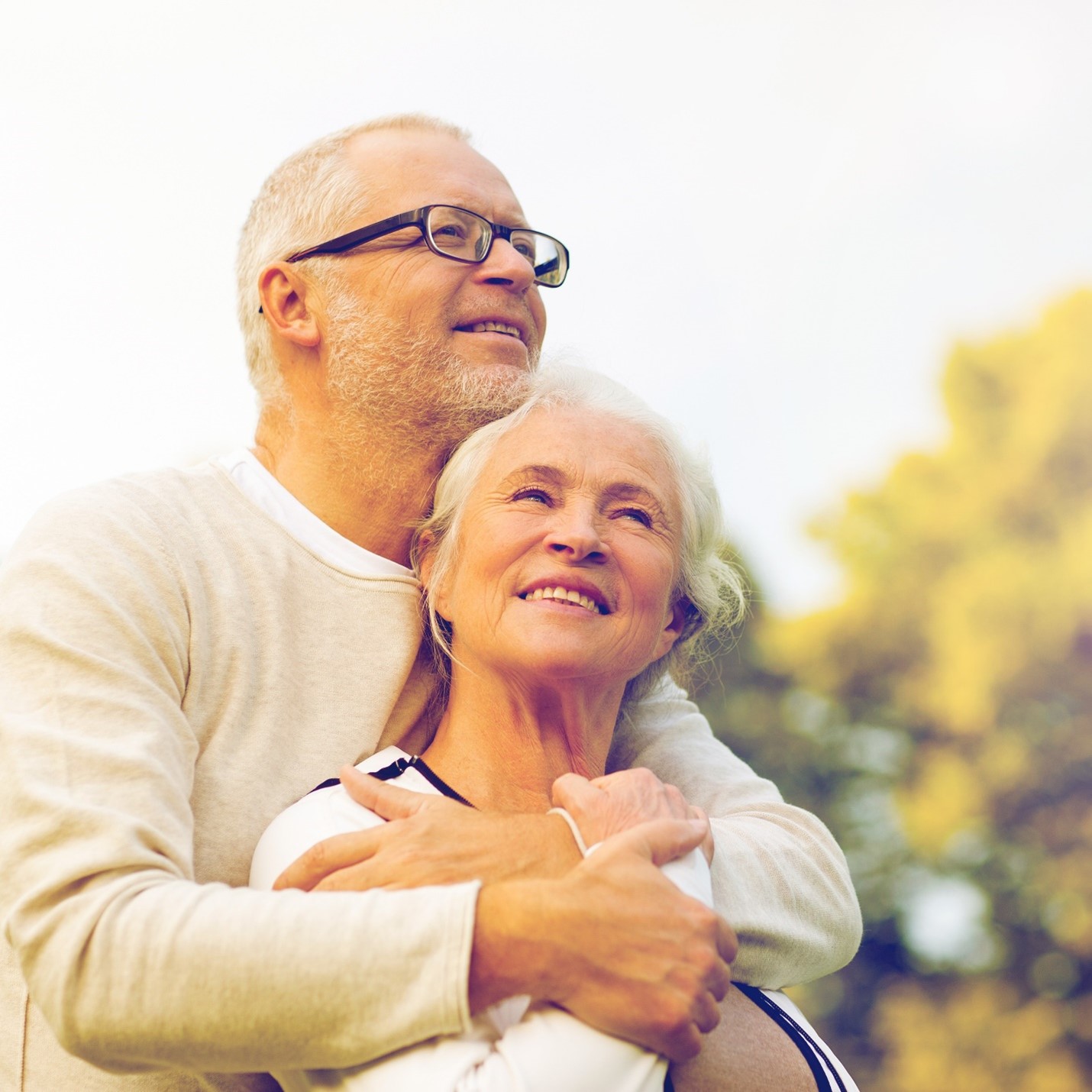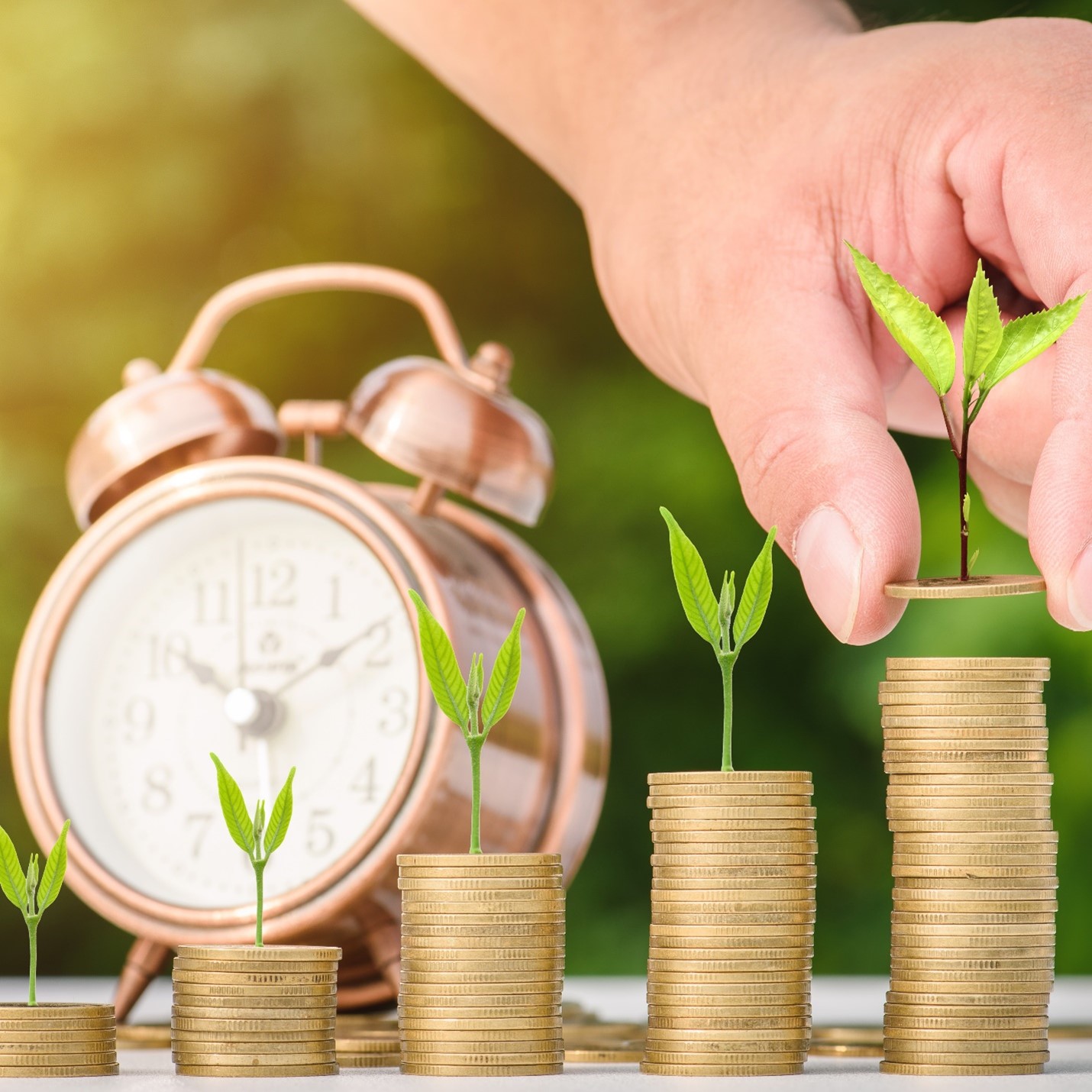 Professional Oversight
You can trust that the plan is being well managed by our team. This helps reduce your workload and gives you more time to focus more on fulfilling your organization's mission.

Reduced Fees
You will pay less in fees for Pension Plan services than you would if you oversaw a similar plan on your own. Lower fees can lead to more retirement savings for each employee.

Enhanced Services
By enrolling in a group plan, your employees will have access to personalized assistance and services and retirement planning tools.
"The 'future' comes quicker than we expect, but it need not take us off guard. With future planning support from a Christian perspective, and sound market counsel our employees can make decisions and choices in which they can have confidence. The benefit that comes with working with an organization such as CCCC is that they have done the research and work to ensure that the pension plans are competitive, have integrity and help build a secure financial future."
A short note to let you know how much we, at International Needs Canada, appreciate and value our partnership with CCCC. We especially love having the opportunity of giving our employees access to the CCCC pension plan. Being part of a larger group of organizations is especially beneficial to our employees. They are able to participate in a plan that provides lower administrative fees, which will benefit them on retirement. The employees can easily access their plan online and make their own decisions regarding the investments that work best for them. We are happy to be able to provide the CCCC pension plan to our employees knowing that we are partnering with a trusted organization.
Our pastors often comment to me how much they appreciate belonging to a denomination that is committed to help care for their long-term financial planning by providing a robust pension plan. Knowing that this important practical need is being cared for by their denomination allows them, as a pastor, to focus on the work that God has called them to. As a denominational leader, it is a blessing to have a partner in CCCC who can offer this pension plan for our pastors and employees. We very much appreciate the fully developed pension plan that CCCC offers to our members. As a user of the pension plan, the online tools that are provided offer investment transparency as well as the opportunity to redirect investments within the portfolio according to each user's 'risk' comfort. I appreciate the role of CCCC in helping our denomination provide an essential and important service with a robust quality pension plan. I would gladly recommend it to others.
Request more information
Please provide your information below to receive an information package about the Plan. After receiving your contact information, our team will be in touch to answer any questions you may have.