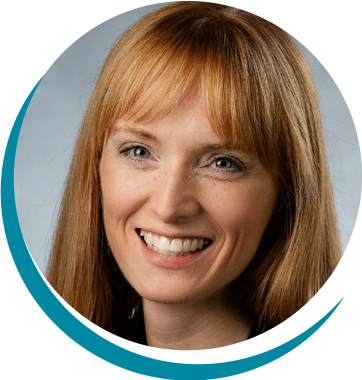 Deina Warren
Director of Legal Affairs
What's inside
Your ministry has a unique and important mission that deserves effective representation in the sector. As the Director of Legal Affairs, I want to assure you that our team is committed to helping you fulfill your mission by advocating for policies and practices that create a more favourable environment for your organization to operate in. We understand that legal, financial, and operational challenges can arise, which is why we share the latest developments in the Charitable Sector Updates section of our Bulletin, our Noteworthy blog, and through our webinars. We also provide the Legal Affairs Update to keep you informed about our ongoing work and broad issues impacting the sector. By staying informed, you can be better equipped to navigate any challenges or complexities that may arise.
Do you still have questions about the new rules on qualifying disbursements and how they may impact your organization? To help you comply with these changes, we have updated our online fillable T3010 form. This tool is available for free to CCCC members and can make the filing process easier for you. By using our updated form, you can ensure that your disbursements are properly reported and that you are in compliance with the latest regulations. We understand that filing can be a challenging process, but we are here to support you and make it as easy as possible.
FEATURED MEMBER RESOURCES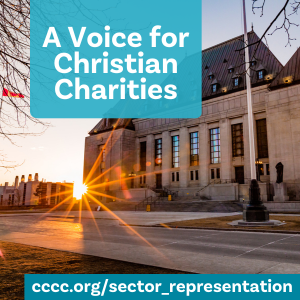 Help CCCC Advocate for and Empower Christian Charities in Canada!
As a Christian charity in Canada, you deserve to be heard and represented well. With your support, CCCC's Legal Defence Fund can be an influential voice on your behalf, advocating for your rights and interests. Together, we can make a difference and strengthen the Christian charitable sector in Canada. Donate now and be a part of this critical mission!
Read more here.
Charitable Sector Updates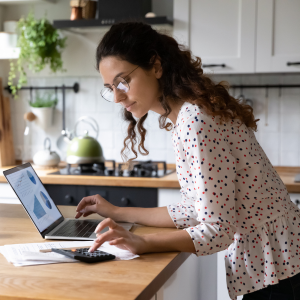 Case Law Summaries
An important (but unseen!) part of our work in keeping up to date on the charitable sector is to monitor court decisions. While our legal team enjoys this, we know it's not everyone's cup of tea, so we write summaries that highlight the key issues, legal analysis and explain how it impacts you, our members. For example:
For more, check out the Case Law Summaries section of our Knowledge Base.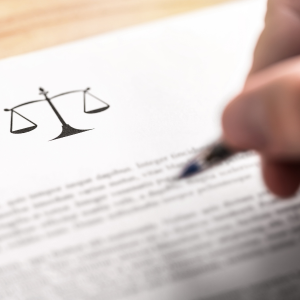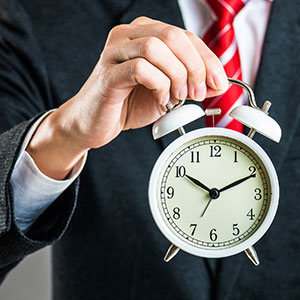 CCCC staff are constantly reading news, reports, and other resources to stay on top of developments in the charitable sector. We think you'll find these picks helpful!
Stewardship of Your Ministry's Investments
Would you like to learn how to make the most of your ministry's capital investments while responsibly stewarding your resources? If so, join us at CCCC's webinar "Stewardship of Your Ministry's Investments". During this webinar, we'll explain how investments can align with Christian values and generate steady returns for ministries over time. Click here to register.
Congratulations to our Accredited Members!
Congratulations to the following Accredited Members who recently participated in a scheduled field review and demonstrated their ongoing commitment to CCCC Accreditation standards: Arrow Leadership International Ministries, Eston College, LAMP, and Salaam Ministries. We are proud to have you as part of our Accredited Member community!
To find out more about CCCC Accreditation and our Accredited members, visit giveconfidently.ca.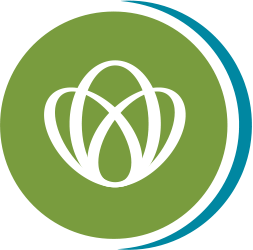 THE GREEN: GROWING MINISTRY CONNECTIONS & CONVERSATIONS
A Pro When You Need One
The professionals listed in our Professional Associates Directory provide services to charities and practice in four general areas: law, accounting, insurance, and consulting.
GET IN TOUCH WITH CCCC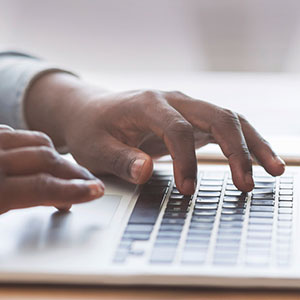 Contact details
Canadian Centre for Christian Charities
Address
1 - 43 Howard Ave
Elmira, ON N3B 2C9
Phone
(519) 669-5137
View driving directions
Contact us online
* Indicates required field