Managing the Fundraising Function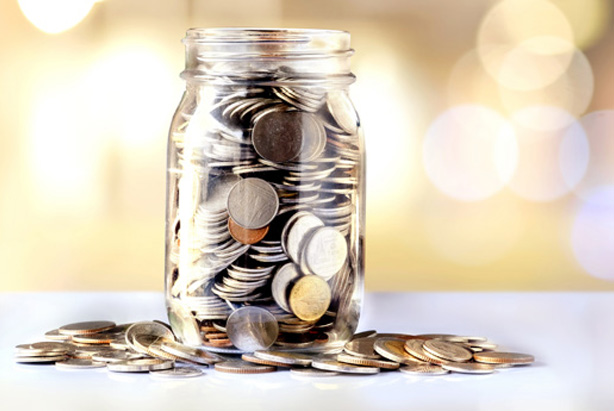 Whether you are the only fundraiser on staff at your ministry or have a full fundraising department with multiple personnel for major gifts, online giving, fundraising events, and so on, fundraising will be easier and more successful when the fundraising function is well-managed.
In this course, Terri Mazik, former executive director of First Place OPTIONS and a solo fundraiser, is joined by a number of fundraising professionals who will guide you through what it takes to properly set up and manage your ministry's fundraising function.
After completing this course, people who are responsible for managing the fundraising function will be equipped to do the following:
1. Design a fundraising function that includes
the appropriate policies;
a mix of fundraising activities balanced to match the ministry's financial needs; and
job descriptions that will help you find the right person to suit your ministry and needs.
2. Manage by
setting budgets and goals;
keeping the ministry compliant with the legal and regulatory environments; and
implementing the "need to have" policies.
3. Propose an organizational infrastructure to support fundraising activities that includes
program evaluation;
accountability reporting; and
compelling strategic statements.
4. Evaluate your ministry's fundraising effectiveness in terms of
the responsibilities of the organization's management;
the responsibilities of the fundraisers; and
the cost-effectiveness of different fundraising methods and programs.
Whether you are a part-time solo fundraiser or the manager of multiple fundraisers, this course is for you.
Required Reading
The textbook for this course, Managing the Fundraising Function, features the reference material that complements the course content. The course itself provides additional insights for applying the textbook material. Together, the book and course form a comprehensive fundraising management guide to help your ministry raise the financial resources that God wants you to have.
Assignments & Activities
Assignments and activities included in the course have been designed to help you apply the ideas presented. It is not necessary to complete every assignment and activity. If you feel that completing an assignment or activity would be helpful for your ministry or professional development, do so; if not, skip it.
You can always come back to it another time when it makes more sense for you to do the work. You can complete all activities and assignments at your own pace.
Time Investment:
Excluding the assignments and activities, the entire course will take 6 hours and 36 minutes to read and view. To help you plan your time, each module shows a time estimate.
Completion
When you've completed all the modules, regardless of how many assignments and activities you complete, you'll receive a completion email. Learners with professional designations may be able to count course completion towards their continuing professional development requirements.
Non-members: Courses in the Learning Table are available to CCCC members only.

This course requires a purchased e-book