Receipting Essentials for Churches and Charities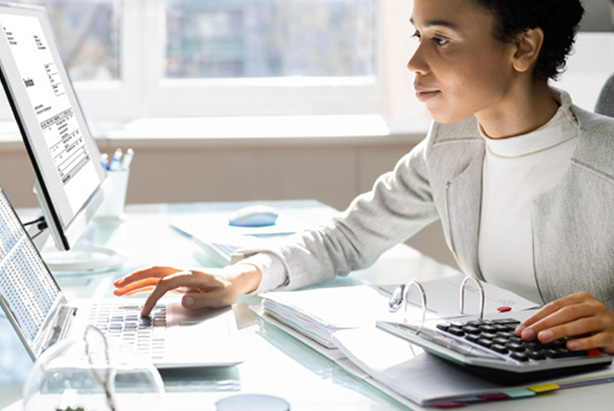 Receipting Essentials for Churches and Charities
This course is designed to equip new charity employees, fundraising teams, pastors, seminary students, and board members with foundational knowledge and practical skills to be able to receipt common donations correctly.
Attention is given to the practical aspects of receipting to help organizations navigate receipting situations without error. The course uses common receipting situations faced by charities and provides practical guidance for receipting practices to help learners avoid common issues and improper receipting.
After completing this course, participants will be equipped to do the following:
Understand the foundational rules, law, and principles relating to receipting.
Apply the receipting rules in common fundraising situations, including preparing proper receipts for cash gifts, non-cash gifts.
Properly apply the split-receipting rules, including issues relating to valuation of gifts.
Prepare your organization for receipting, including to develop a receipting guide.
Provide input on organizations policies and practices concerning receipting.
Manage receipting questions, including difficult conversations with donors.
Required Reading
For this course, you will be required to read chapters 1, 10 – 15, and 26 of the Charities Handbook. Each module or learning asset outlines which materials are relevant to that section. The course itself provides additional insights to help you apply the content. Together, the CCCC knowledge bank and the course form a comprehensive guide to receipting.
Assignments & Activities
Assignments and activities included in the course have been designed to help you apply the ideas presented. It is not necessary to complete every assignment and activity. If you feel that completing an assignment or activity would be helpful for your ministry or professional development, do so; if not, skip it.
You can always come back to it another time when it makes more sense for you to do the work. You can complete all activities and assignments at your own pace.
Time Investment
Excluding the assignments and activities, the entire course will take approximately 2 hours to complete. To help you plan your time, each module shows an estimate of time required for completion.
Completion
When you've completed all the modules, regardless of how many assignments and activities you complete, you'll receive a completion email. Learners with professional designations may be able to count course completion towards their continuing professional development requirements.
Non-members: Courses in the Learning Table are available to CCCC members only.