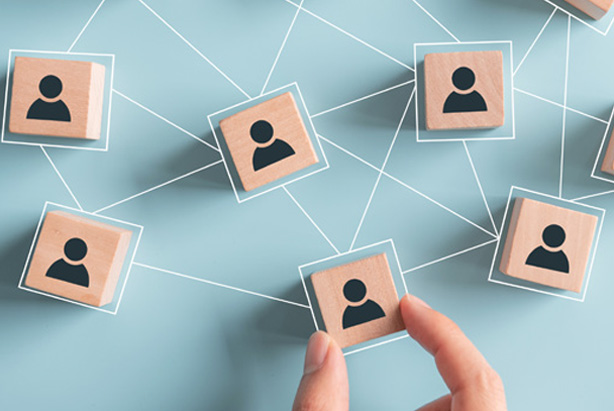 Did you know that according to a recent online survey of CCCC members, only about 45% of respondents felt confident in their ability to hire well? This statistic isn't unique to Christian ministry. Peter Drucker[i] and other management experts have long estimated that the hiring success rate of managers is a dismal 50%.
According to a recent study,[ii] six out of ten HR managers indicated that they have misjudged a candidate's fit with their company's work environment. According to the data, hiring people who will flourish in their roles can be a real challenge!
Meaningful Steps
While there is no single solution to ensure a great hire every time, charities can take some meaningful steps to increase the likelihood of hiring great talent.
This course describes important recruitment and selection activities associated with the hiring of staff, from making the decision to hire to making an offer of employment. If you are a manager of people or are involved in hiring staff, then this practical course is for you!
After completing this course, participants will be able to:
Describe at least three aspects of what it means for your charity to hire well
Define a job opportunity and create a job description
Promote the opportunity and create a compelling job posting
Build a selection process for the role
Describe three things you should consider prior to making an offer of employment to the successful candidate
The course assignments assume that you have a specific role for which you are recruiting. If you do not currently have one, pick a role that you will likely hire for in the future as a basis for completing these assignments.
Excluding the assignments and activities, the entire course will take approximately 2 hours to complete. To help you plan your time, each module shows an estimate of time required for completion.
---

[i] Geoff Smart and Randy Street, Who: Solve Your #1 Problem (New York: Ballantine Books, 2008), xvii.
[ii] Sarah Dobson, "HR often misjudging fit: Survey," Canadian HR Reporter, May 5, 2015; last modified March 6, 2017, http://www.hrreporter.com/article/24237-hr-often-misjudging-fit-survey/.
Non-members: Courses in the Learning Table are available to CCCC members only.