Church Treasurer: Fulfilling Your Role with Ease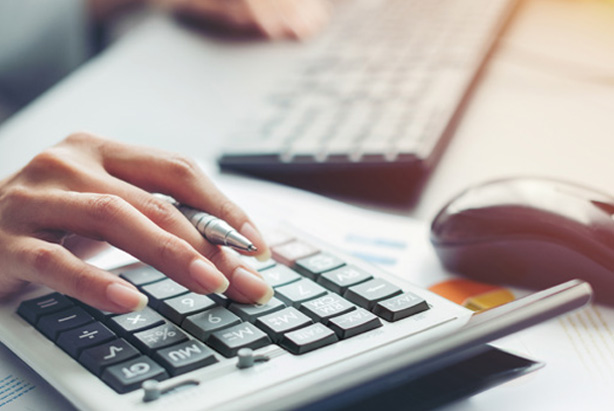 In this course, Curtis Towns, CPA, CMA, an experienced church administrator, will provide insight into the unique complexities of financial oversight in a charity, offering practical tools to excel in this valuable role.
This course includes video, audio, and written materials.
Treasurers are often expected to
watch the church's financial health;
play a significant role in maintaining their church's status as a registered charity; and
be aware of the regulations about receiving and spending charitable donations.
We are here to help make the expectations of this role more manageable and less intimidating. Boards and treasurers can be confident that the treasurer who takes this course will be well-prepared for the role.
Assignments & Activities
Assignments and activities included in the course have been designed to help you apply the ideas presented. It is not necessary to complete every assignment and activity. If you feel that completing an assignment or activity would be helpful for your ministry or professional development, do so; if not, skip it.
You can always come back to it another time when it makes more sense for you to do the work. You can complete all activities and assignments at your own pace.
Time Investment
Excluding the assignments and activities, the entire course will take approximately 3 hours to complete. To help you plan your time, each module shows an estimate of time required for completion.
Completion
When you've completed all the modules, regardless of how many assignments and activities you complete, you'll receive a completion email. Learners with professional designations may be able to count course completion towards their continuing professional development requirements.
After completing this course, treasurers will be equipped to do the following:
1. Identify areas for improvement relating to financial transactions within their organization, and recommend meaningful changes related to
resources in (e.g., receipting, gifts in kind); and
resources out (e.g., payroll, benevolence).
2. Prepare a presentable summary of financial information for presenting
internal financial statements to the board through the year; and
annual financial statements at the annual general meeting of members.
3. Verify that all annual procedures and required filings are being completed accurately and within deadlines.
Annual budget
T3010
GST/HST
4. Mitigate risk by ensuring that proper internal controls, policies, and processes are in place.
Privacy
Conflict of interest
Facility rentals
Fraud prevention
5. Lead and develop effective audit and finance committees to strengthen transparency.
6. Transition treasurer responsibilities to your successor effectively.
Non-members: Courses in the Training Centre are available to CCCC members only.