What's inside
Hello, Bulletin readers! It's been a busy time here in the CCCC Legal Department where I serve as Director of Legal Affairs. We're working hard to advocate on issues that we believe are necessary for a robust, healthy charitable sector. A significant part of that comes from ensuring there is a favourable environment for faith-based charities to operate, but we always have a view of what is good for the sector as a whole.
When a ministry joins CCCC, it helps to strengthen our advocacy voice in the sector. You may not realize the many ways CCCC is working on your behalf, from our participation on the CRA Technical Issues Working Group, intervening in court cases, and our active engagement in the legal sector through the Ontario Bar Association. I share a fulsome report of the Legal Affairs department's activities in my written update. Please consider donating to CCCC's Legal Defence Fund. It helps us continue this important work!
I also provide charitable sector updates in each Bulletin and conduct the legal review of our CCCC resources. It's a big job, but it's a privilege to support our members in this way!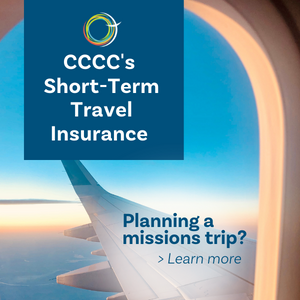 CCCC's Short-Term Travel Insurance
Planning a missions trip? CCCC members can enroll in this insurance plan that has been designed in direct response to the needs of individuals who are assigned to short-term mission trips outside of Canada.
Charitable Sector Updates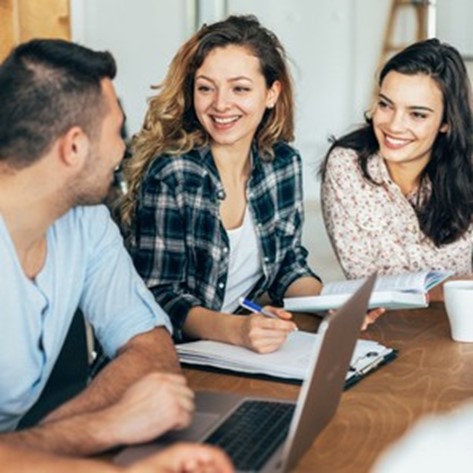 Canada Summer Jobs 2022 - Scrutiny and Survey
Organizations no longer have to "check the box" and attest to certain beliefs before submitting a CSJ application, but some faith-based organizations are still subject to scrutiny. The scrutiny now comes after the application and is usually based on concerns about statements of faith or community covenants found online or in news reports. Applicants are given a short, 5-day response window. To help members in this situation, we created new resources: a list of Preliminary Considerations, Options to Consider, and some Year-Round work you can do to prepare.
We also want to hear from you. We have a short, three-question survey that we hope you'll complete to help us better support you before, during and after your CSJ applications.
And if you're new to CSJ and want to get up to speed, you can check our CSJ blog series or our CSJ articles in the Hiring and Onboarding section of our Knowledge Base.
Human Rights Complaint Adjourned
You might remember Klassen v Star of the Sea Parish, a human rights complaint in British Columbia. It was about whether or not the Parish had a reasonable justification for not renting its hall to the White Rock Pride Society for a Pride event. CCCC applied for and was granted intervener status to present written arguments to the Tribunal.
The hearing was originally scheduled for January 2022 and then rescheduled for May 2022. Last month, the hearing was adjourned and the parties may resolve the matter outside of the Tribunal. Should the hearing be rescheduled, CCCC will revive our intervention.
There are four Tribunal decisions related to the complaint, summaries of which are all available on the Klassen Summary Page in our Knowledge Base.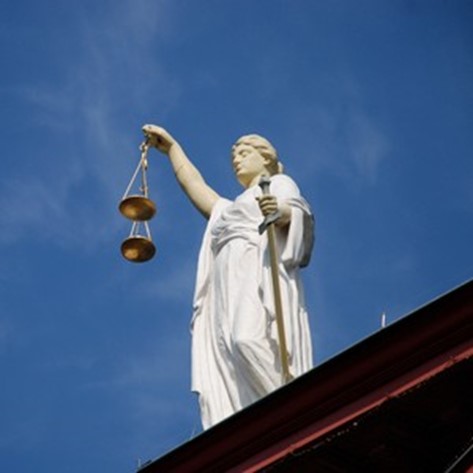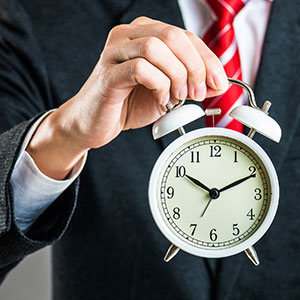 CCCC staff are constantly reading news, reports, and other resources to stay on top of developments in the charitable sector. We think you'll find these picks helpful!
THE GREEN: GROWING MINISTRY CONNECTIONS & CONVERSATIONS
A Pro When You Need One
The professionals listed in our Professional Associates Directory provide services to charities and practice in four general areas: law, accounting, insurance, and consulting.
GET IN TOUCH WITH CCCC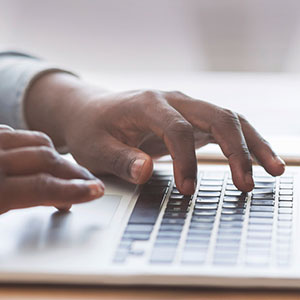 Contact details
Canadian Centre for Christian Charities
Address
1 - 43 Howard Ave
Elmira, ON N3B 2C9
Phone
(519) 669-5137
View driving directions
Contact us online
* Indicates required field