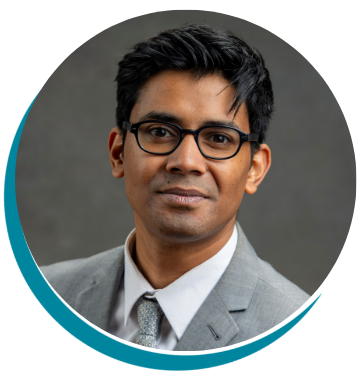 Nick Lall
Head of Group Benefits, Member Support Team
What's inside
As we serve our diverse CCCC membership, we are so pleased to see Christian ministries supporting and caring for their employees by providing them and their families with health insurance. Furthermore, the inclusion of an updated and relevant HR policy and an employee pension plan in the compensation package present a comprehensive demonstration of intentional stewardship of the highly valuable resource a ministry has in its staff members.
We understand that developing and administering staff stewardship plans can come with complex questions, such as selecting appropriate coverage and understanding tax implications. As your partner, the CCCC is here to support you throughout this process.
Our Bulletin this month features an introduction to Critical Illness Insurance and its relevance to ministries operating in Canada. We invite you to register for our online "Critical Illness Coverage Information Session" hosted with our partners Allstate Insurance on June 7th. We're also bringing your attention to a guide on the taxability of premiums that we've added to our existing material on Group Benefits. And we've consolidated the Budgeting Resources section of our Knowledge Base for ease of use.
As you read and implement our resources, please know that we always appreciate any feedback you may wish to provide. Your voice helps shape our support for you and all our member ministries across Canada!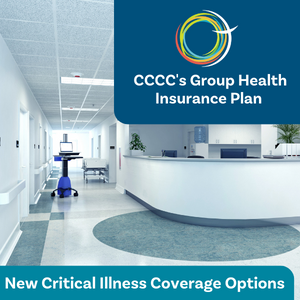 Learn more about CCCC's Group Health Insurance Plan and request a free quote
No matter the size of your organization, CCCC has a benefit package to meet your need for extended healthcare, short-term disability, long-term disability, life insurance, or dental and vision benefit coverage.
Read more here.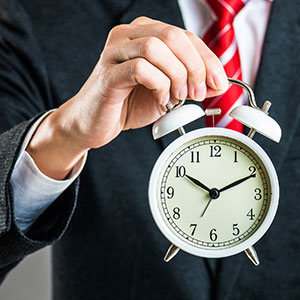 CCCC staff are constantly reading news, reports, and other resources to stay on top of developments in the charitable sector. We think you'll find these picks helpful!
Watch our Fireside Chat now!
Watch our Fireside Chat with Tony Manconi, former Director General of Charities Directorate with the CRA, and Pamela Shin, Partner in the Tax Group at Dentons. We discuss trends and challenges in the charitable sector and answer your questions on topics like CRA compliance and setting up a charity. It's available now for CCCC members on our website. Not yet a CCCC member? This recording has been made available to you as a free resource available here.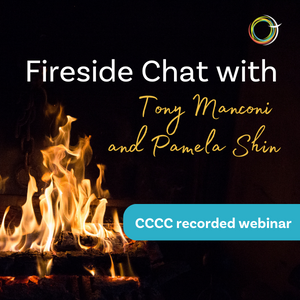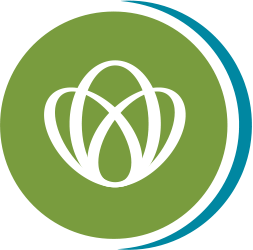 THE GREEN: GROWING MINISTRY CONNECTIONS & CONVERSATIONS
A Pro When You Need One
The professionals listed in our Professional Associates Directory provide services to charities and practice in four general areas: law, accounting, insurance, and consulting.
GET IN TOUCH WITH CCCC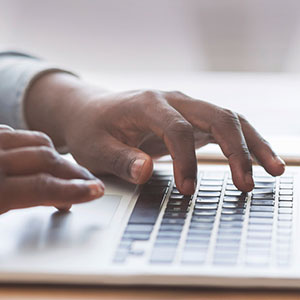 Contact details
Canadian Centre for Christian Charities
Address
1 - 43 Howard Ave
Elmira, ON N3B 2C9
Phone
(519) 669-5137
View driving directions
Contact us online
* Indicates required field