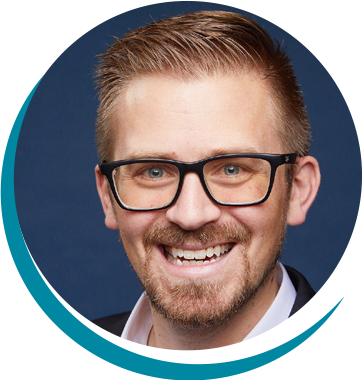 Curtis Towns,
Head of Accreditation,
Member Support Team
What's inside
We're at that point in the year where charities are engaging donors in special fundraising appeals, such as end-of-year gifts, Giving Tuesday, or Christmas and holiday campaigns. While the plans to organize these fundraising "asks" has been in the works for some time, there are a few extra things that charities looking to fundraise can do right now, and CCCC would love to help.
Did you know that CCCC offers a Community Trust Fund (CTF) so that your church or ministry doesn't need to have its own brokerage account to accept gifts of securities? All you have to do is add this link to CCCC's CTF on the giving page of your website, and we can help facilitate the gift.
We also have a webinar coming up "Conversations with Donors" that you can join live on November 2nd, or watch the free CCCC member recording later this month. This webinar will help you strengthen your fundraising skills by improving communication in key donor relationships.
Another opportunity for your ministry to consider is CCCC Accreditation. We started this program in 1982 for Christian ministries so they could demonstrate their exemplary practices and trustworthiness to donors and stakeholders. Start the accreditation process now by getting in touch with me, and I'll walk you through the many advantages to participation, and help you get started.
There's a lot packed into the Bulletin this month. Check out the member resources below that are new in our Knowledge Base, or use the search bar in our Knowledge Base for self-directed learning. As always, our team is here to help answer questions you have about maximizing your CCCC membership and to offer guidance about operating your charity well.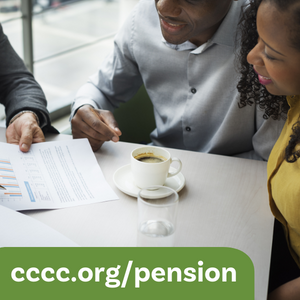 CCCC's Pension Plan
Take care of ministry staff well beyond their working years. All CCCC Affiliate and Accredited Member organizations are eligible to enroll their employees in the CCCC Pension Plan. Request information today here.
Charitable Sector Updates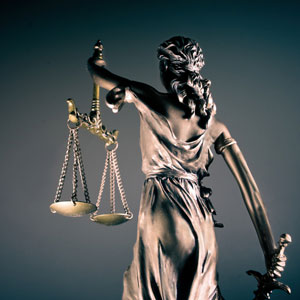 Legal Affairs Update
CCCC is proactive and intentional in researching, writing, publishing and speaking on topics that directly impact Christian ministries. Take a look at some of the projects we've been involved in recently.
Read more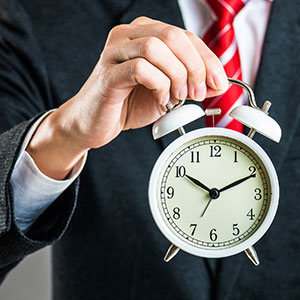 CCCC staff are constantly reading news, reports, and other resources to stay on top of developments in the charitable sector. We think you'll find these picks helpful!
Common HR Pitfalls to Avoid
HR can be a tricky and complex field, but we're here to help! We've identified several areas where HR professionals, both new and experienced, tend to make mistakes. In this webinar, we'll address questions like:
How do you hire the right people?
How do you handle conflict between employees?
What can you do to build a culture that makes people want to stay for the long term?
Congratulations to our Accredited Members!
By demonstrating a commitment to integrity, accountability, and transparency through compliance with the CCCC Standards of Accountability, CCCC Accredited Members have been given the distinction of CCCC Accreditation.
Congratulations to the following Accredited Members who recently participated in a scheduled field review and demonstrated their ongoing commitment to CCCC Accreditation standards: Billy Graham Evangelistic Association of Canada, Evangelical Free Church of Canada, OneBook, Ray of Hope Inc., Samaritan's Purse - Canada, The Scott Mission. We are proud to have you as part of our Accredited Member community!
To find out more about CCCC Accreditation and our Accredited members, visit giveconfidently.ca.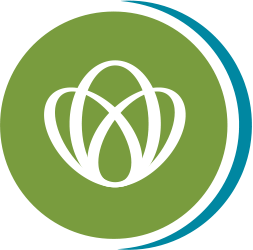 THE GREEN: GROWING MINISTRY CONNECTIONS & CONVERSATIONS
A Pro When You Need One
The professionals listed in our Professional Associates Directory provide services to charities and practice in four general areas: law, accounting, insurance, and consulting.
GET IN TOUCH WITH CCCC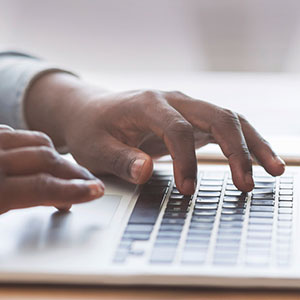 Contact details
Canadian Centre for Christian Charities
Address
1 - 43 Howard Ave
Elmira, ON N3B 2C9
Phone
(519) 669-5137
View driving directions
Contact us online
* Indicates required field