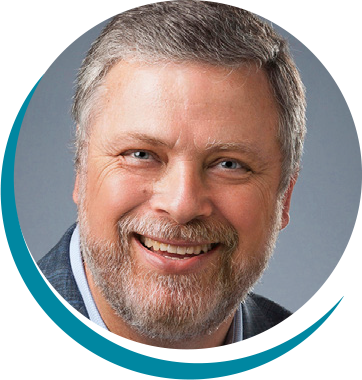 John Pellowe,
Chief Executive Officer
What's inside
On October 12th CCCC celebrates its 50th anniversary! We are very excited to recognize fifty years of serving Christian churches and ministries like yours. In all this time, CCCC has grown and found new ways to be fruitful in our mission. We pray that you, our members, have also grown and prospered in fruitfulness through your association with us. Please be sure to check out our 50th Anniversary celebratory webpage for all the details. There, you'll find members telling stories of how they used CCCC to benefit their ministries. We also have a new series of posts showing how a milestone event can be used to bring the past, present, and desired future together to make your ministry ever more robust and fruitful.
We're pleased to bring you some great resources for your workplace in this Bulletin. Included are collaboration strategies, sample job descriptions and HR resources, and charitable sector updates. Plus, don't miss our upcoming webinar Human Rights Codes for Charities later this month. If you missed the first in our HR webinar series, Employment Law 101 for Charities, you can find it in our online store. As always, our recorded webinars are available free for members and available for purchase by organizations who are not yet members of CCCC.
We are delighted to be celebrating our 50th anniversary—thank you for joining us on this journey!!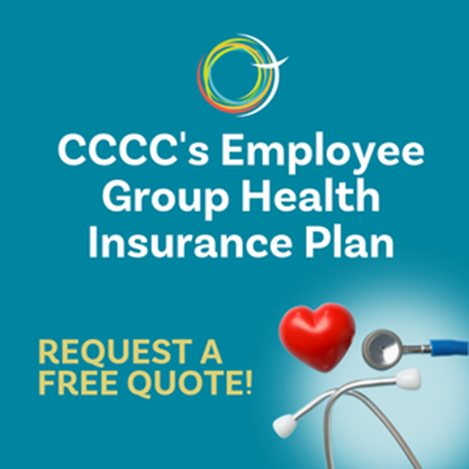 Explore Options for a Health Benefits Plan
CCCC's employee care plans provide ministries with options to treat staff members really well, in ways that are easily manageable for charities. Learn more or request a quote here.
Charitable Sector Updates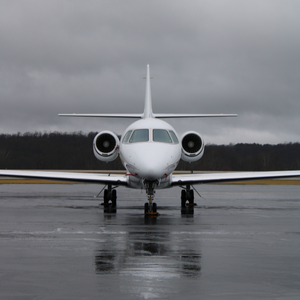 Select Luxury Items Tax Act
The Select Luxury Items Tax Act introduces a luxury tax on the sale or importation of certain vehicles and aircraft and vessels, with some exceptions. This tax may affect larger ministries that use these types of vehicles.
Read more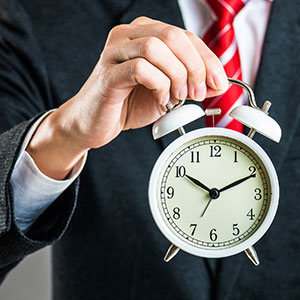 CCCC staff are constantly reading news, reports, and other resources to stay on top of developments in the charitable sector. We think you'll find these picks helpful!
Did you know that Microsoft Word can record and transcribe your meetings right into a document? Use this tool to help with accuracy in your meeting minutes.
If you don't have Microsoft Office, Google also has free tools. This article from The Verge explains the pros and cons of Google's live transcription tools.
Small and rural churches are using video technology to collaborate on live services. Rural Connect is a website of the United Church of Canada. It shows how one church can do the call to worship, another the sermon, and another the special music-all live!
Human Rights Codes for Charities
If you're an employer, human rights codes may be the least understood part of your HR manual. They seem straightforward enough on the surface, but what are they really? Who do they protect? What do they prohibit? And how do they work in employment? We'll answer all these questions and more in this webinar. We'll introduce you to some of the most important parts of human rights codes and how they apply to employment law in Canada. We'll discuss job postings and interviews, BFOR and accommodation, receiving a complaint and the general process when one is filed, and tips/practices on avoiding a complaint. We hope you can join us!
Congratulations to our newly Accredited Members!
By demonstrating commitment to integrity, accountability, and transparency through compliance with the CCCC Standards of Accountability, Atwell Centre: Pregnancy Options Support and Sanctuary Mental Health Ministries have earned CCCC Accreditation.
Congratulations to the following Accredited Members who recently participated in a scheduled field review and demonstrated their ongoing commitment to CCCC Accreditation standards: Jewish Voice Ministries Canada, Partners International, Seeds of Hope Children's Ministry, SEND International of Canada Inc., SIM Canada, Souls Harbour Rescue Mission, and The Voice of the Martyrs Inc. We are proud to have you as part of our Accredited Member community!
To find out more about CCCC Accreditation and our Accredited members, visit giveconfidently.ca.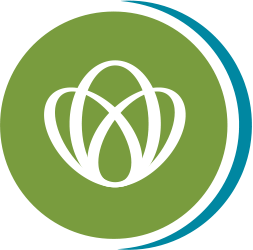 THE GREEN: GROWING MINISTRY CONNECTIONS & CONVERSATIONS
A Pro When You Need One
The professionals listed in our Professional Associates Directory provide services to charities and practice in four general areas: law, accounting, insurance, and consulting.
GET IN TOUCH WITH CCCC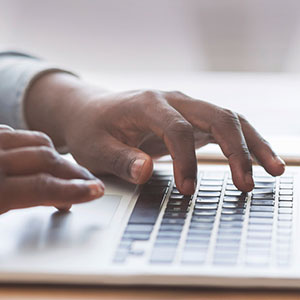 Contact details
Canadian Centre for Christian Charities
Address
1 - 43 Howard Ave
Elmira, ON N3B 2C9
Phone
(519) 669-5137
View driving directions
Contact us online
* Indicates required field