By demonstrating integrity and complying with the CCCC Standards of Accountability, SEMBEQ has earned the right to display the Seal of Accountability.
Training Current and Future Leaders
SEMBEQ was born in Quebec in the 1970's from the burning need to train leaders to care for its numerous new churches.
SEMBEQ is committed to creating training programs and resources to better equip men and women in their vital roles played in the Church.
In order to serve Church members who each have a different calling in life, SEMBEQ has proudly offered, for more than 40 years, various programs to equip them to serve in the Church. Their regular programs aim to train in different specialized fields, and they focus all their efforts to meet the growing educational needs at all levels.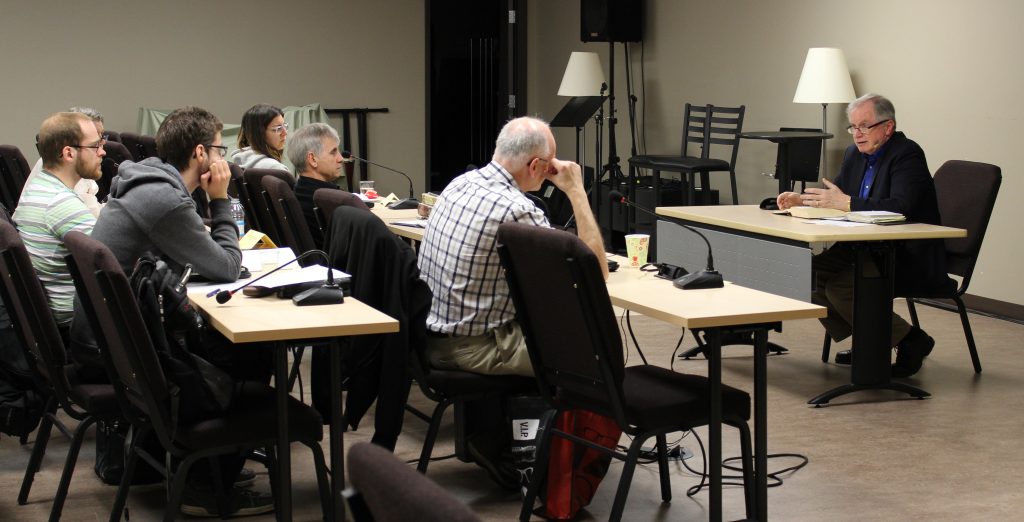 As commissioned by its association of churches, SEMBEQ exists to assist in raising up the next generation of Christians in Quebec. Specifically, SEMBEQ acts as a tool of the local churches in the training of their members and leaders.
SEMBEQ is working to help local Churches in Quebec train their leaders while grounding them in the context of their local Church.
They believe every Christian is called to be trained, not for themselves, but for service in the local Church according to their gifts.

SEMBEQ facilitates the development of the student's knowledge, character, and skills with the aim of bringing about the multiplication of disciples and leaders within their community.

They believe the local Church has a responsibility to identify, train, and establish leaders from among the members of its community.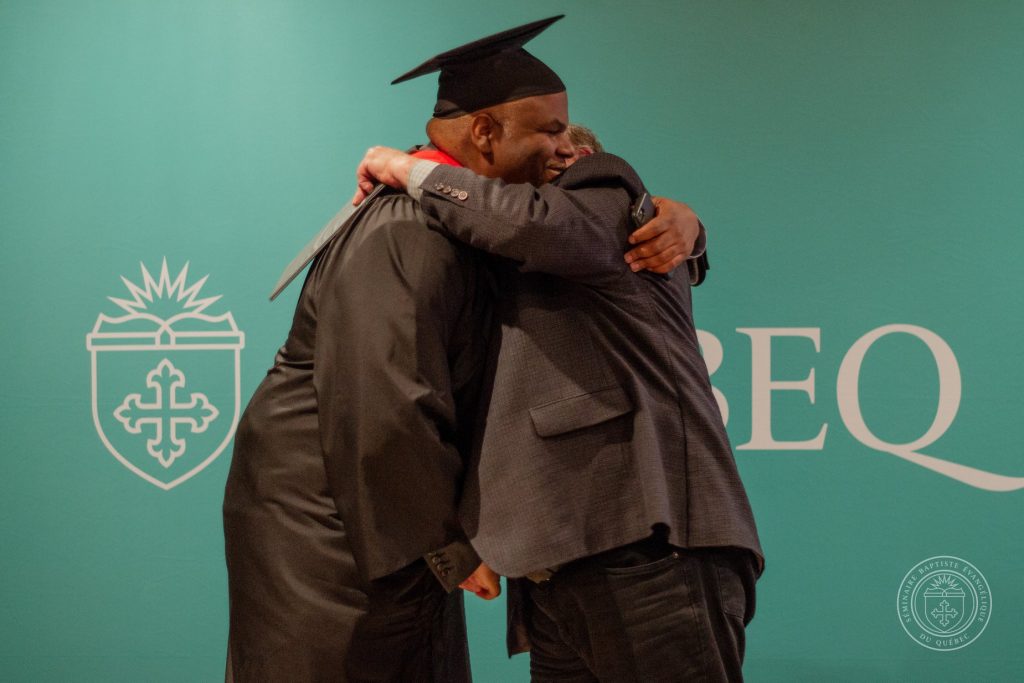 Holistic Training
SEMBEQ believes in the balanced development of a person in three aspects:
A better knowledge of God, His Word, the nature of the Church and of its mission, as well as an intellectual and doctrinal growth.
Growth in personal character, helping the person to cultivate good spiritual habits, to watch over his/her own person before God, their family, and their Church.
Developing the essential competencies for the uplifting of a healthy Church, so that the student may become an experienced worker in evangelism and disciple-making.
Find out more about SEMBEQ and its ministry focuses. Information about CCCC certified members can be found on GiveConfidently.ca.