Stronger Philanthropy has recently launched a podcast about faith-based philanthropy. The podcast aims to "probe the motivations, values and expectations of grantmakers, and provides thoughtful strategies for making philanthropy more meaningful."
Whether you're a grantmaker or a grantseeker, be sure to subscribe and check out the podcast archive.
Related

Sign up for The CCCC Blog today!
The CCCC Blog provides practical applications and fresh insights for the Christian charity worker to excel in their role. You can find essential information on charitable sector updates and changes in legislation, receive practical tips for operating well, and never miss an update about opportunities from CCCC.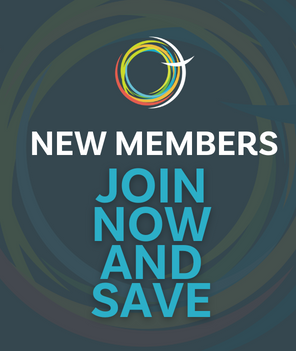 More from The CCCC Blog
Latest
Categories
Tags
Series