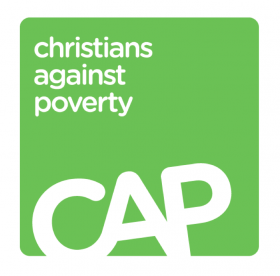 Congratulations to Christians Against Poverty Canada (CAP)! By demonstrating integrity and complying with the CCCC Standards of Accountability, CAP has earned the right to display the Seal of Accountability.
CAP exists to equip the local church in Canada to serve the poor and see the lost come to faith in Jesus. Debt Counselling, Employment Skills and Financial Education courses are the tools they use to connect with the wider community.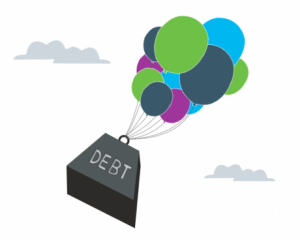 CAP trains individuals from the local church to deliver the services they provide, enabling the church to work with a variety of agencies engaged in serving the vulnerable.
Click here to find out more about Christians Against Poverty Canada.
Information about all our Certified Members can be found on GiveConfidently.ca.
More from CCCC Community News & Events
Latest
Categories
Tags
Series