As we wrap up another year, our hearts are filled with gratitude for our Members. You have helped us to advance our mission in ways that we could not have imagined a year ago!
Thank you for allowing us to serve you in 2016.
We wish you a very Merry Christmas and an incredible new year full of blessings.
Here are the holiday hours for the CCCC office:
Dec. 26 – CLOSED
Dec. 27 – CLOSED
Dec. 28 & 29 – OPEN (9-5)
Dec. 30 – CLOSED
Jan. 2 – CLOSED
We look forward to serving you in 2017!
Related

Sign up for The CCCC Blog today!
The CCCC Blog provides practical applications and fresh insights for the Christian charity worker to excel in their role. You can find essential information on charitable sector updates and changes in legislation, receive practical tips for operating well, and never miss an update about opportunities from CCCC.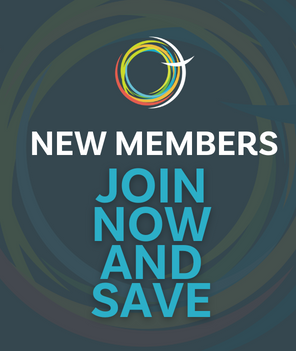 More from The CCCC Blog
Latest
Categories
Tags
Series