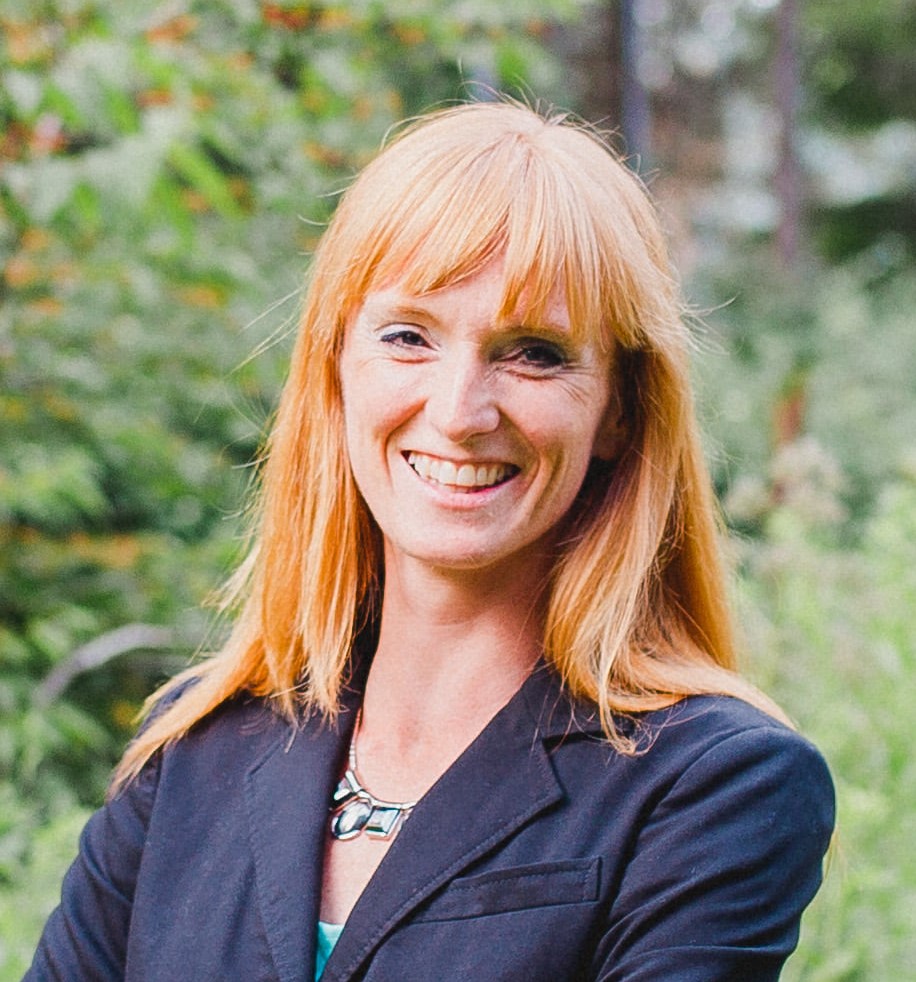 CCCC is pleased to announce that Deina Warren has joined our staff as Associate Director, Legal Affairs beginning March 25, 2019.
Deina completed her Hon. B.A. in Political Science at Western and worked for UWO before earning her Bachelor of Laws degree from the University of Ottawa, where she graduated in the top 10 per cent of her class.
During law school she was actively engaged with the student Christian Legal Fellowship chapter, and interned at the Senate Law Clerk's Office, the Department of Justice Parliamentary Affairs Unit, and the Criminal Convictions Review Group.
Deina articled as a Judicial Law Clerk in the Ontario Superior Court of Justice, Central-South Region. Called to the Ontario Bar in 2009, Deina then pursued her LL.M. at Osgoode Hall, which she successfully completed in 2012.
Prior to joining CCCC, Deina's practice focused largely on constitutional and human rights law, and she served as co-counsel in a variety of courts and tribunals including interventions in cases such as Wall at the Supreme Court of Canada, Trinity Western in Nova Scotia and at the Supreme Court of Canada, and CMDS v CPSO at the Ontario Divisional and Appeal Courts.
Deina enjoys legal research and writing, regularly contributing to the Christian Legal Journal. She has also written for the Gospel Coalition Canada, and recently co-authored an article for the Supreme Court Law Review. One of her favourite things to do is translate legalese into relevant (and hopefully interesting!) terms for church leadership and the Christian community more broadly, and she often speaks on this topic at a variety of conferences and meetings.
Active in her local church, Deina also serves on a variety of charitable boards, is part of Christian Legal Fellowship, the Halton County Law Association, and the Canadian Bar Association. Terrible at keeping houseplants alive, she nonetheless still attempts to garden, enjoys cooking, reading fiction, running, and along with her husband and three daughters, is eagerly awaiting the chance to adopt a rescue dog (or two). In this role, Deina will support the Director, Legal Affairs with research, legal analysis and content development. This role is primarily internally facing and provides legal support to senior leadership and team members on a broad range of charity, tax and trust law issues.
More from The CCCC Blog
Latest
Categories
Tags
Series