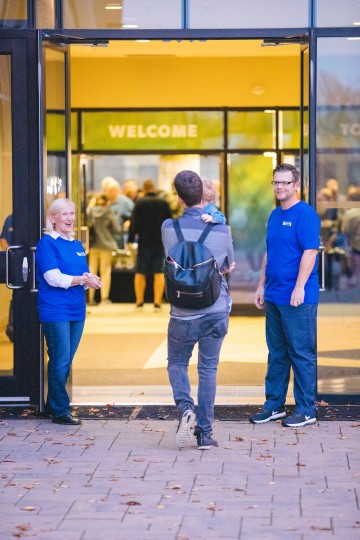 By demonstrating its commitment to integrity, accountability, and transparency through its compliance with the CCCC Standards of Accountability, Hope Bible Church has earned CCCC Accreditation.
The mission of Hope Bible Church is to glorify God through the fulfillment of the Great Commission (Matthew 28:19-20) in the spirit of the Great Commandment (Matthew 22:37-39). This is fulfilled as disciples of Jesus Christ are made. God is glorified as we manifest His presence in doing so (2 Timothy 2:2; 1 Corinthians 10:31).
Find out more about Hope Bible Church and other CCCC Accredited Members on GiveConfidently.ca.
More from CCCC Community News & Events
Latest
Categories
Tags
Series