By demonstrating its commitment to integrity, accountability, and transparency through its compliance with the CCCC Standards of Accountability, Medical Ministry International has earned CCCC Accreditation.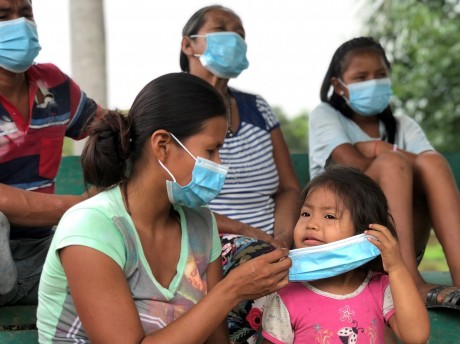 Medical Ministry International is providing health care for lasting change. They provide spiritual and compassionate health care to those in need in over 20 countries. Through their quality health services, prevention and education programs, partnerships with willing partners and health centres, and medical training opportunities, they aim to see communities strengthened and transformed.
Find out more about Medical Ministry International and other CCCC Accredited Members at GiveConfidently.ca.
More from CCCC Community News & Events
Latest
Categories
Tags
Series