By demonstrating its commitment to integrity, accountability, and transparency through its compliance with the CCCC Standards of Accountability, PRC has earned CCCC Accreditation.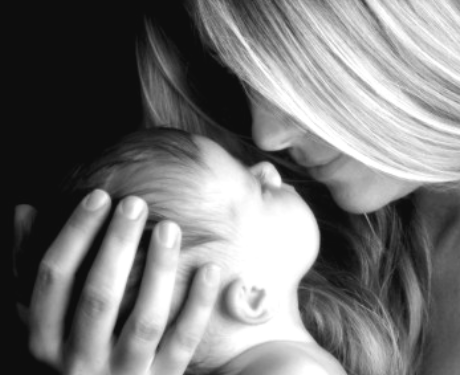 PRC equips, encourages, and empowers life-affirming choices. They offer a safe environment where someone facing an unplanned pregnancy can come and make a pregnancy decision that is evidence-based, fully informed, free from external influence, and lines up with their belief system. The services that they offer are both free and confidential. PRC offers pregnancy tests, options council, pre-natal support, post-natal, parenting, post-abortion healing, a moms and tots group called Growing Hearts, a program called Mentoring New Moms that supports a woman during the first three months after her baby is born, and material assistance. Their support is offered to both men and women! They will also be offering STI testing and treatment as well as point of care ultrasound.
Find out more about Brantford/Brant County Pregnancy & Resource Centre and other CCCC Accredited Members at GiveConfidently.ca.
More from CCCC Community News & Events
Latest
Categories
Tags
Series