By demonstrating commitment to integrity, accountability, and transparency through compliance with the CCCC Standards of Accountability, Christine's Place has earned CCCC Accreditation.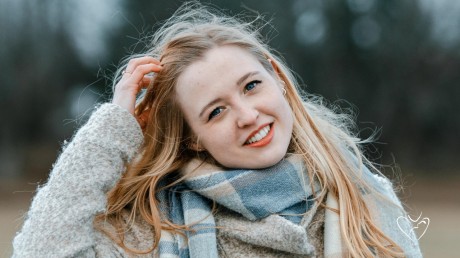 Christine's Place offers a safe space where a person can receive information, assistance, and hope related to an unexpected pregnancy or after-abortion care.
The vision of Christine's Place is for those people who face an unexpected pregnancy to be embraced by the Christine's Place community as a centre of hope, healing, and restoration.
Find out more about Christine's Place and other CCCC Accredited Members at GiveConfidently.ca.
More from CCCC Community News & Events
Latest
Categories
Tags
Series