By demonstrating its commitment to integrity, accountability, and transparency through its compliance with the CCCC Standards of Accountability, Sanctuary has earned CCCC Accreditation.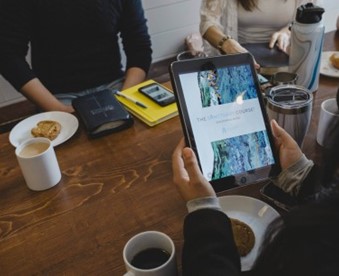 Sanctuary equips the Church to support mental health and well-being. They provide resources that meaningfully engage the topics of faith and mental health. The Sanctuary content is developed in collaboration with theologians, psychologists, and people with lived experiences of mental health challenges. These resources prepare communities of faith around the world to raise awareness, reduce stigma, support mental health, and promote mental well-being. Their flagship resource, The Sanctuary Course, is a free eight-week study guide for small groups, designed to raise awareness and start conversations in local churches regarding mental health.
Find out more about Sanctuary Mental Health Ministries and other CCCC Accredited Members at GiveConfidently.ca.
More from The CCCC Blog
Latest
Categories
Tags
Series