At a recent conference, Canada Revenue Agency (CRA) representatives were asked about cloud storage for books and records. In response, the Director General of the Charities Directorate explained that the CRA is working on an official policy and that the key for charities is to ensure that auditors are able to access records in Canada.
This aligns with one of the "storage tips" included in the recently released CRA infographic about books and records that I noted last week. The infographic also emphasizes that "any electronic records must be easily accessible from Canada."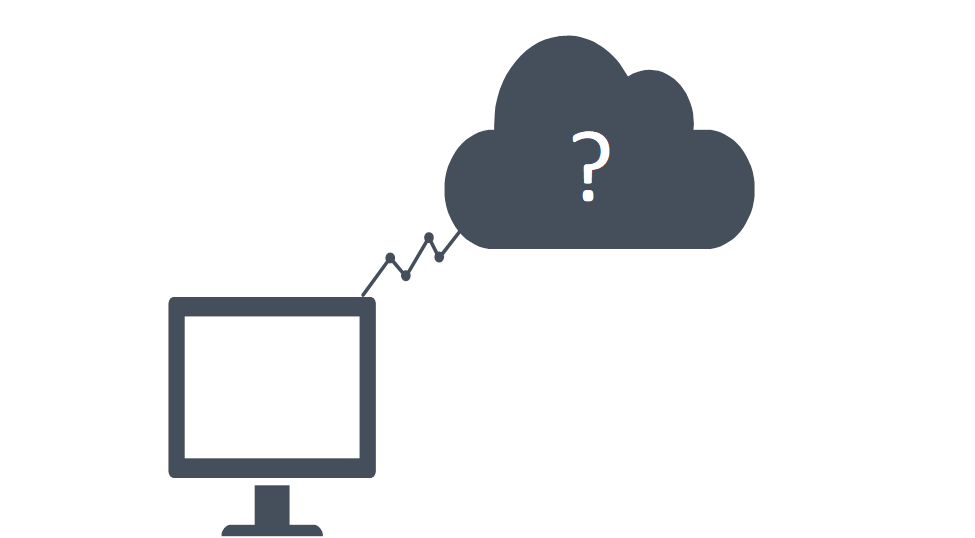 It is important to note that CRA's information page on books and records still states that "books and records maintained outside Canada but accessible electronically in Canada do not meet the requirement of being kept in Canada."
What to make of this apparent conflict? Given the public answer from the Director General, the emphasis in the infographic, and the policy development underway, it seems the emphasis is shifting from cloud location to accessibility. Charities ought to exercise due diligence in preserving books and records (see Going Paperless: An Introduction to Digital Document Storage for Charities), being mindful that until the new policy is released, the formal position of CRA on its books and records page remains.
Noteworthy is provided for general information purposes and does not constitute legal or professional advice. Every organization's circumstances are unique. Before acting on the basis of information contained in this blog, readers should consult with a qualified lawyer for advice specific to their situation.
More from Deina
Latest
Categories
Tags
Series