Today the federal government announced temporary changes to the Canada Summer Jobs (CSJ) program for 2020. The changes are in response to COVID-19, and the current economic challenge facing young Canadians looking for jobs.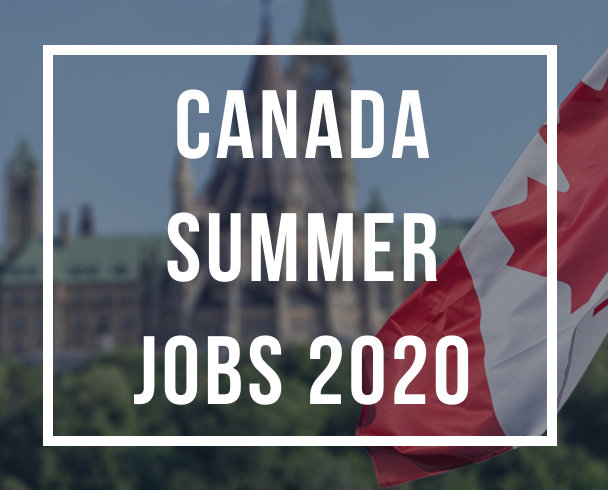 The temporary changes include:
An increase to the wage subsidy – up to 100 per cent of the provincial or territorial minimum hourly wage for each employee
An extension to the end date for employment to February 28, 2021
Allowing employers to adapt projects and jobs to support essential services
Allowing employers to hire staff on a part-time basis
Even though CSJ applications closed on February 28, 2020 the government has committed to working with Members of Parliament to "identify organizations that provide essential services in the community and could provide youth jobs but did not apply for the Canada Summer Jobs program in 2020."
There is currently $263 million in funding for CSJ 2020, intended to create up to 70,000 jobs. The placements can begin as early as May 11, 2020.
You can search for your federal MP here; more information about the CSJ 2020 program is available here and in our blog series on the topic.
Charity leaders are invited to share how they are responding to the COVID-19 pandemic within their organization in our online community forum, The Green: COVID-19 Response Room.
Posted April 4, 2020 @ 5:45pm
Noteworthy is provided for general information purposes and does not constitute legal or professional advice. Every organization's circumstances are unique. Before acting on the basis of information contained in this blog, readers should consult with a qualified lawyer for advice specific to their situation.