Welcome to CCCC's new blog, Stories of Faith from Canadian Charities!
Throughout 2017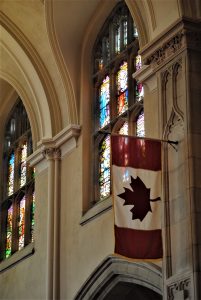 many celebrations will be underway for Canada's 150th anniversary. One of those initiatives is Faith in Canada 150, a celebration of faith in our common life.
To participate in the Faith in Canada 150 conversation CCCC has launched this new blog. The blog will feature stories submitted by CCCC Certified Members. These stories of mission and impact, past and present, will inspire you as you discover the profound impact that Christian charities have had in Canada's history.
We invite you to join us and celebrate what God has done over the past 150 years. You can subscribe to the blog near the top right of this page. Consider sharing it with your friends and family. These stories of faith will inspire you!
T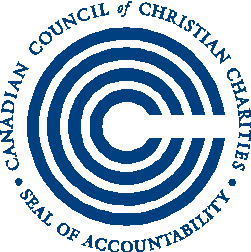 he charities featured on this blog have been certified by the Canadian Council of Christian Charities. Charities that display our Seal of Accountability demonstrate ongoing compliance with high standards of financial and organizational integrity. To find out more about CCCC Certified charities, visit giveconfidently.ca.
More from Stories of Faith from Canadian Charities
Latest
Categories
Tags
Series